These photos are some of the views at "Pine Meadows" and around the area, taken in the summer and fall of 2006. We stayed in two different cabins on two weekends a few months apart. Both trips were very good and I would recommend Pine Meadows to anyone looking for a relaxing weekend, or fall hunting, or fishing or scenic driving or just noting at all. Sitting on the porch watching the animals is worth the trip all by itself.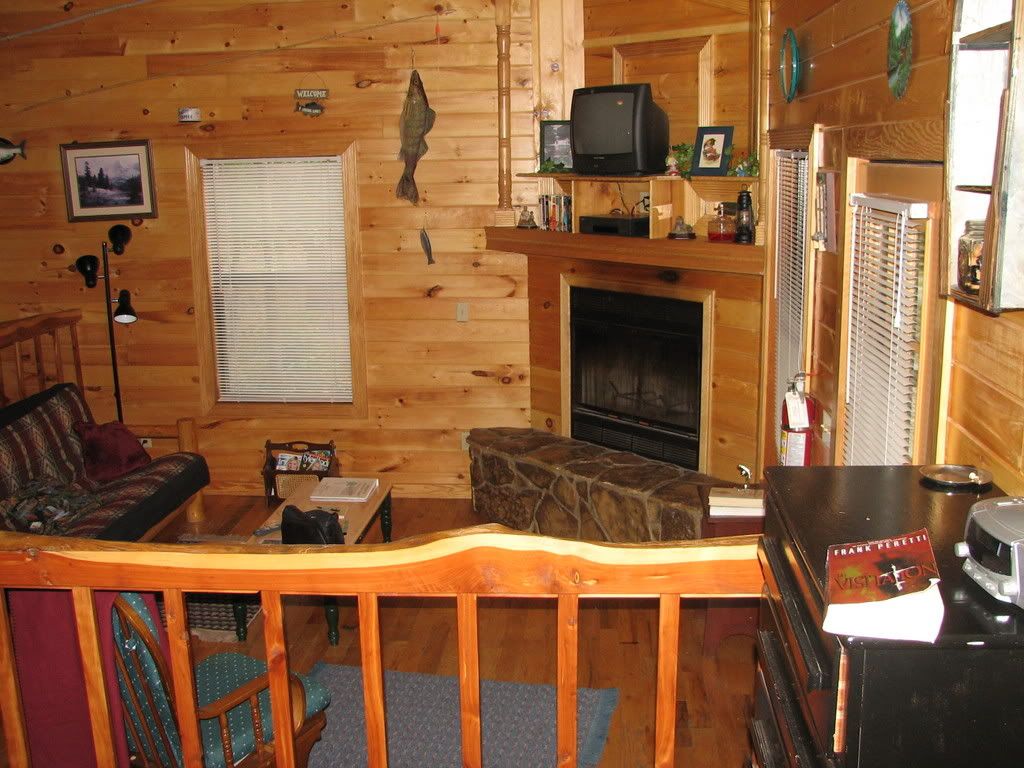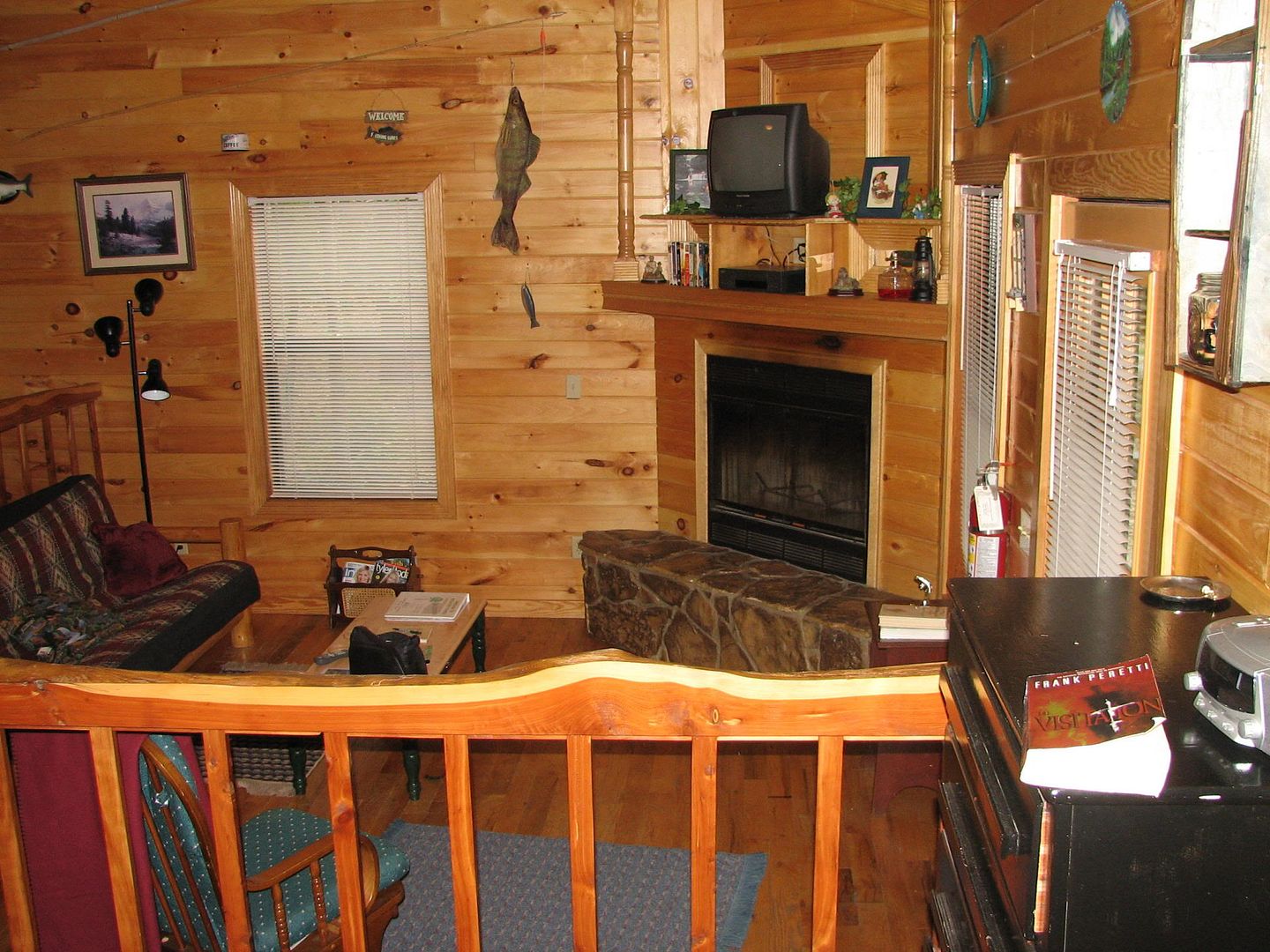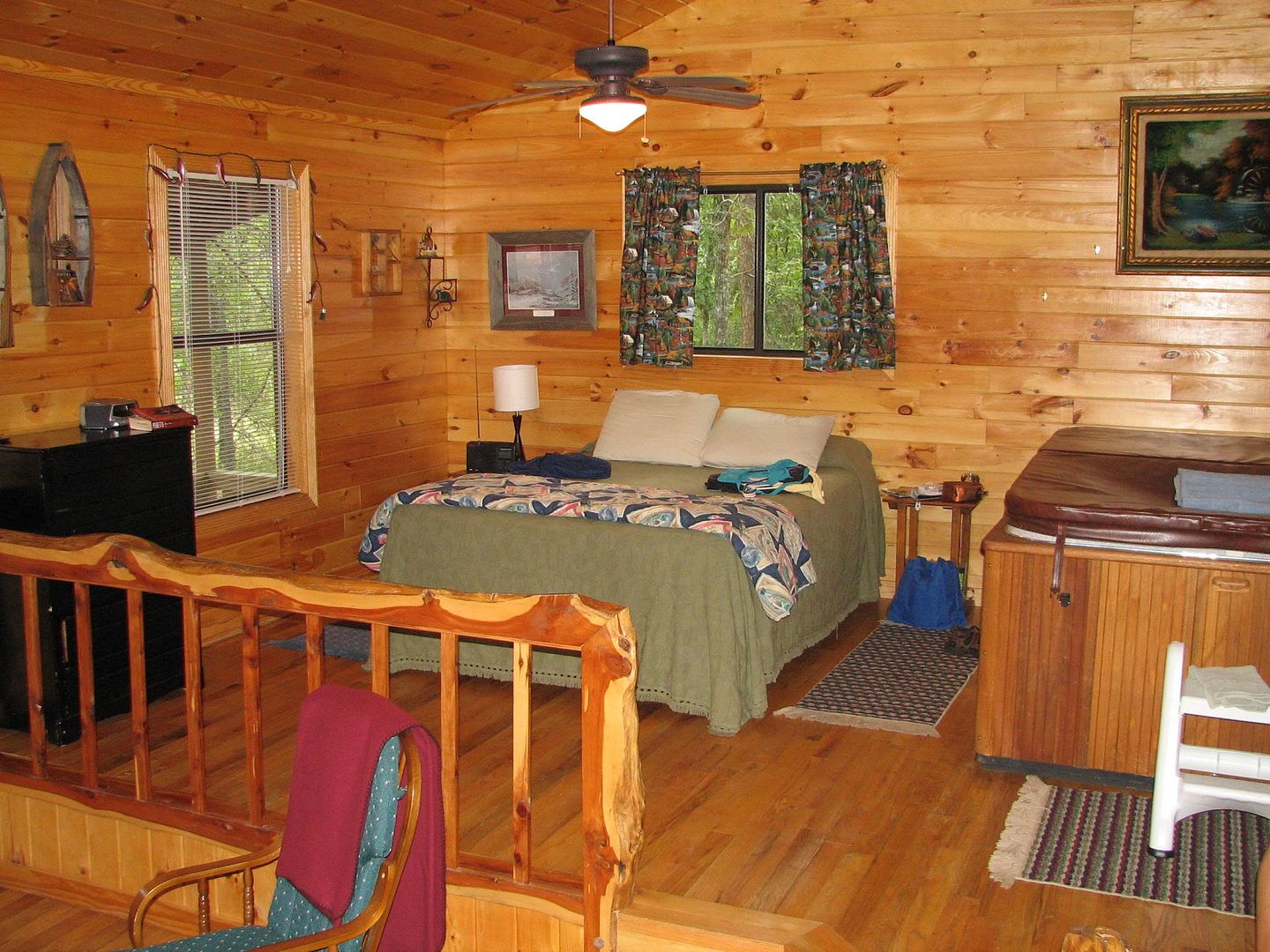 This is Cabin 3 "Lost on the River" and the view around the cabin.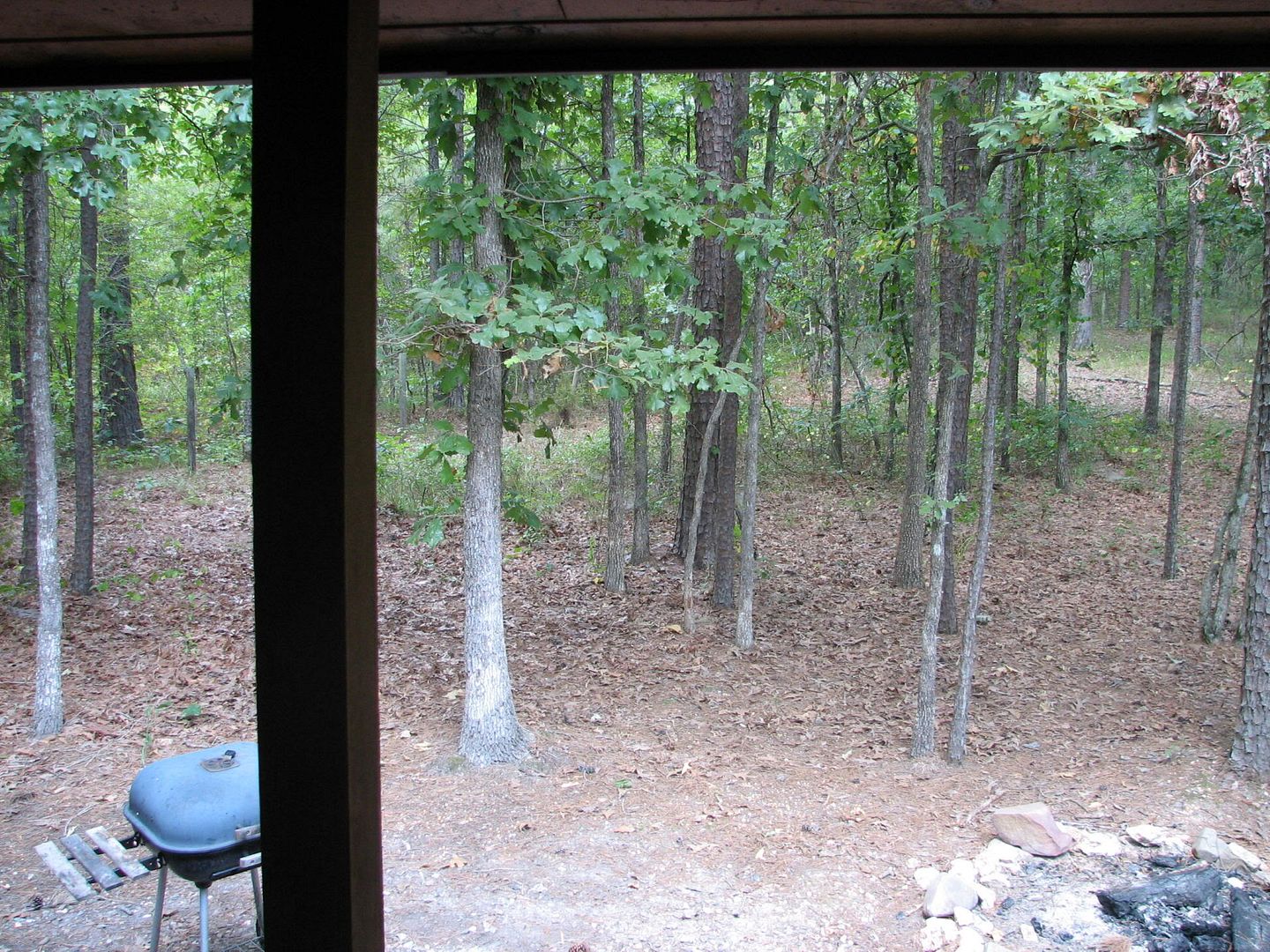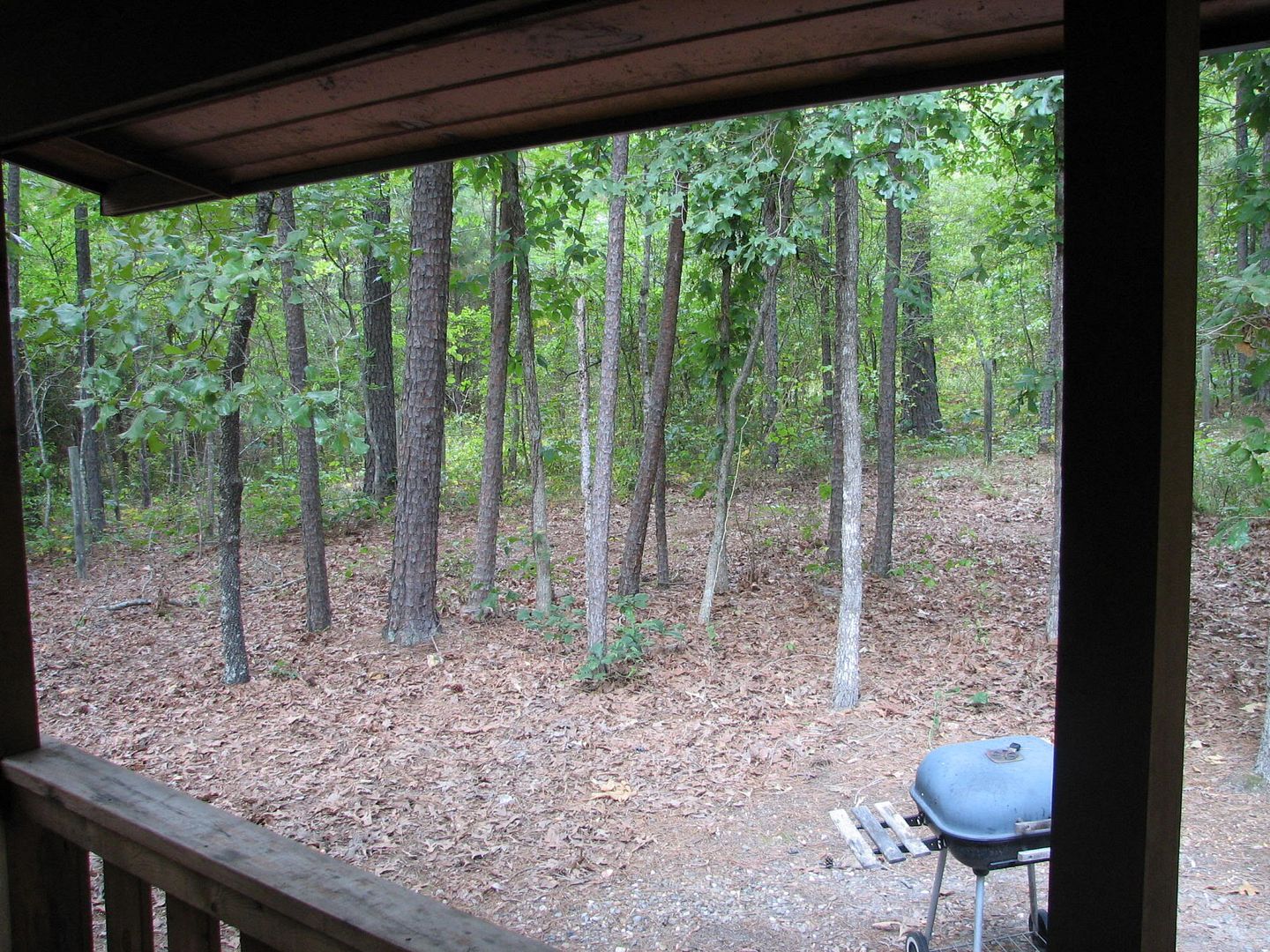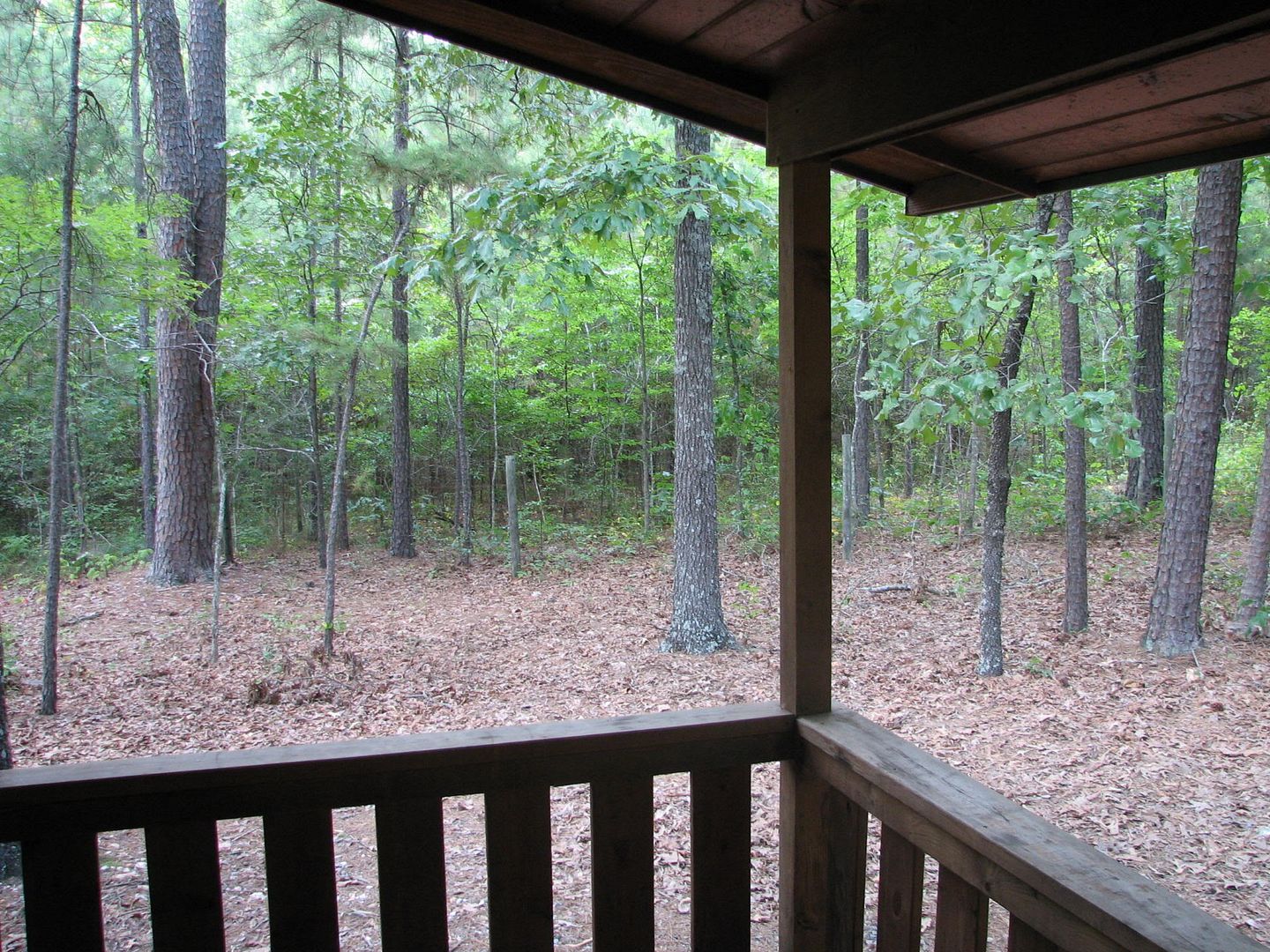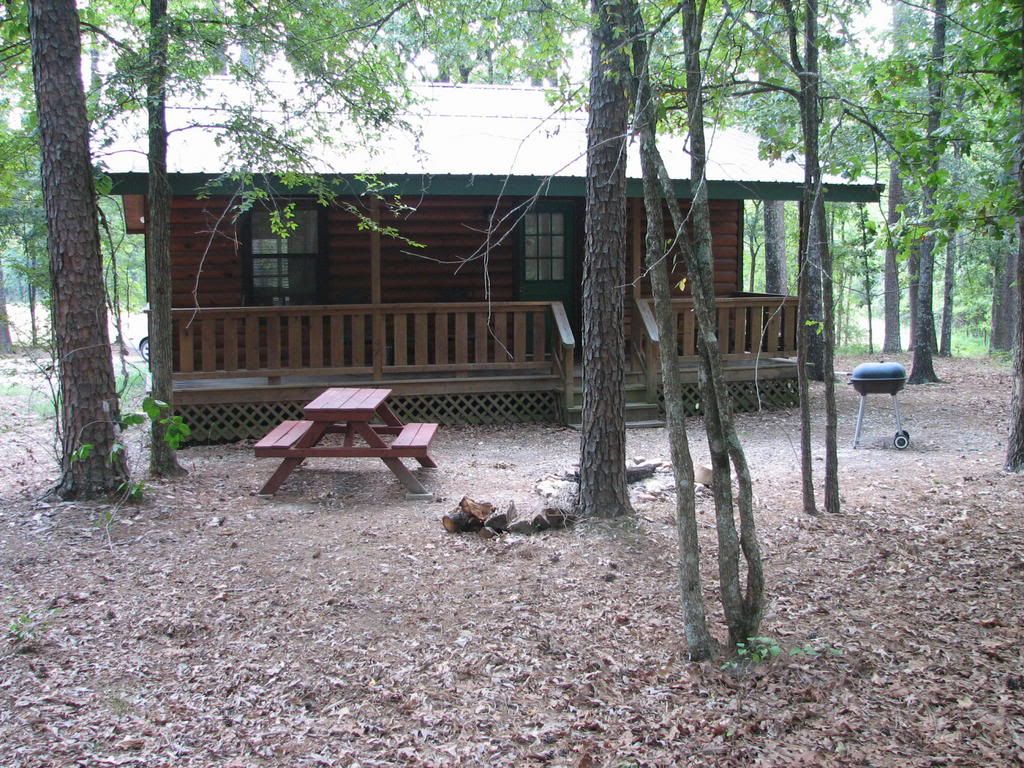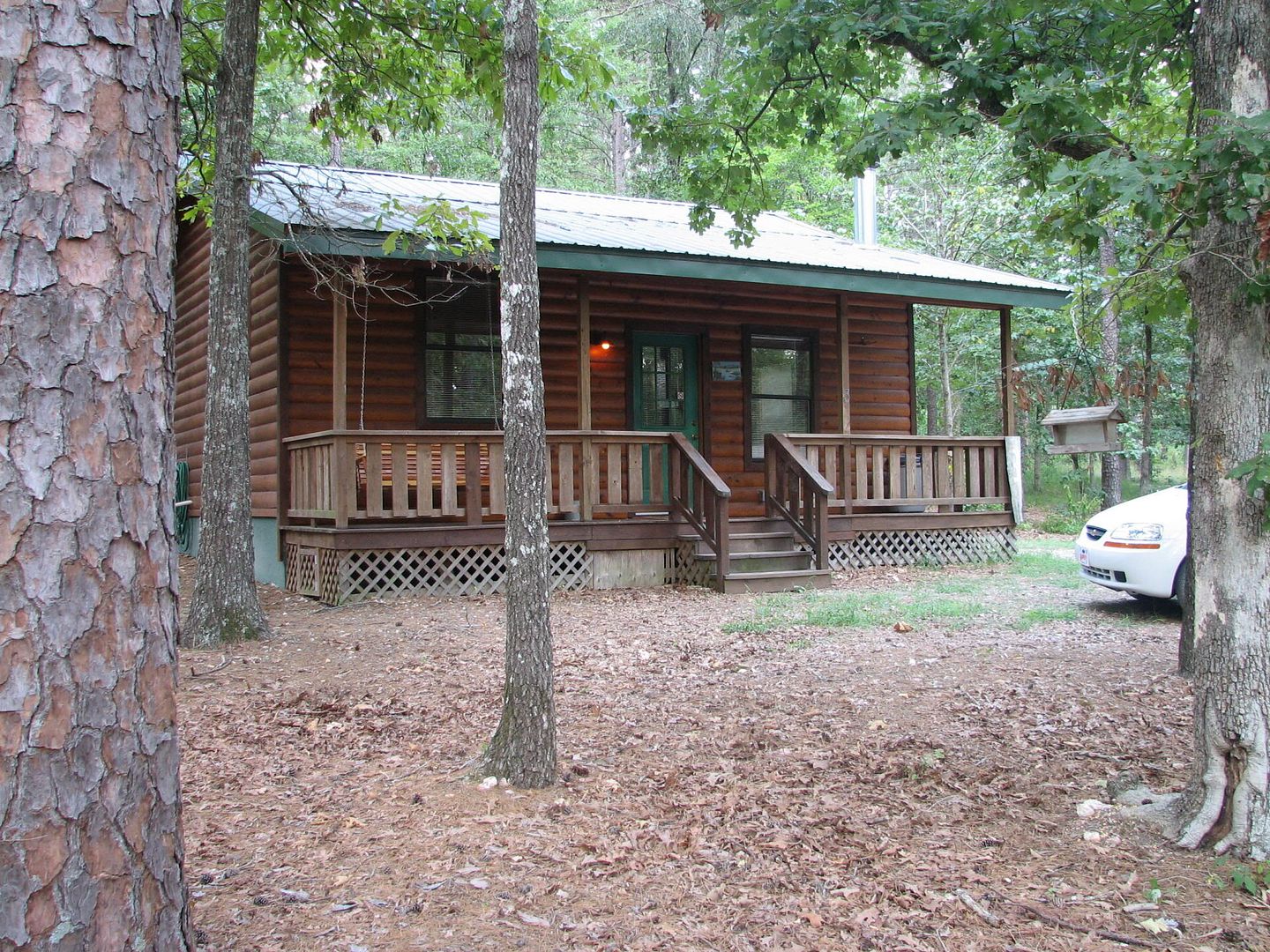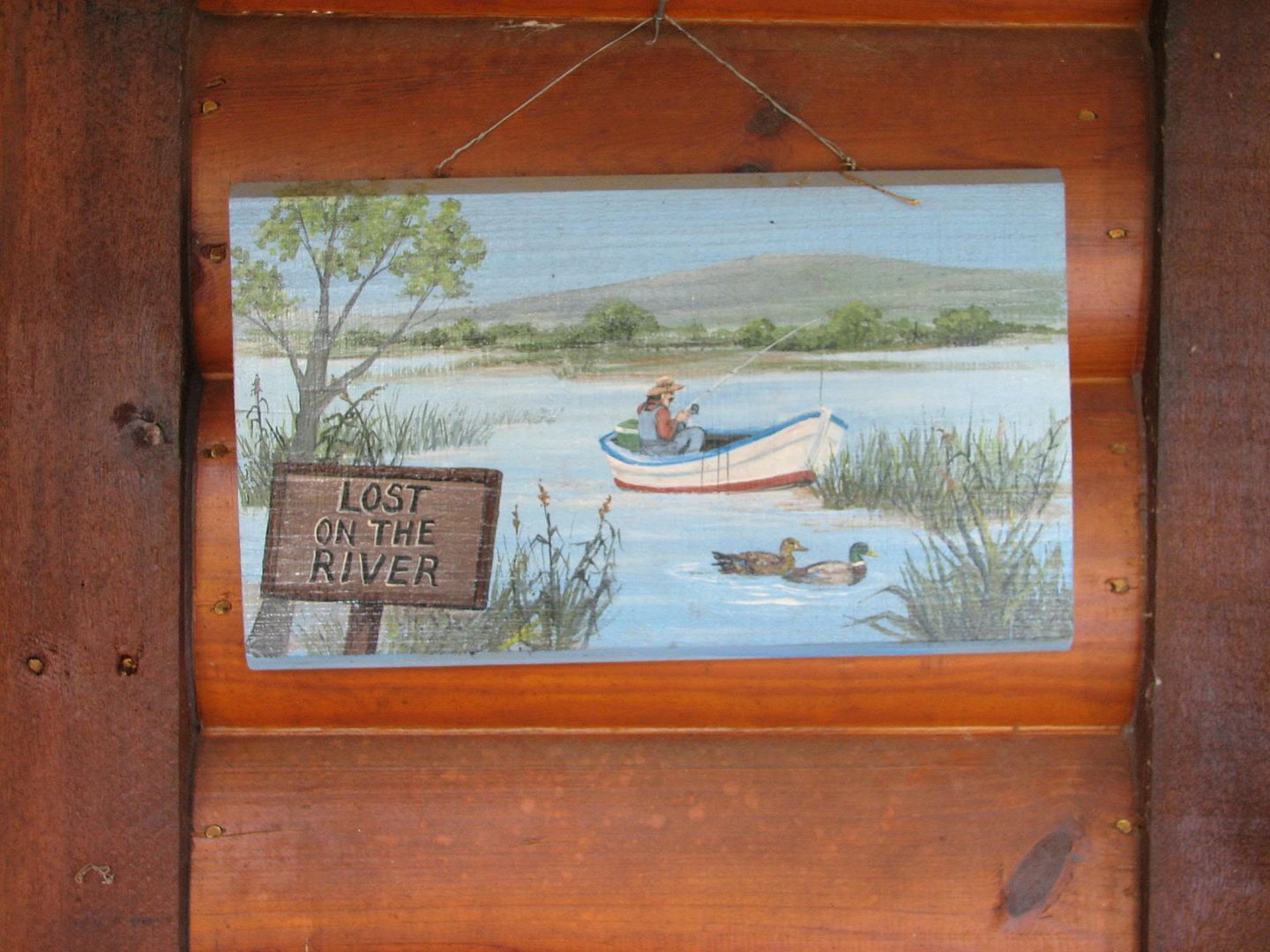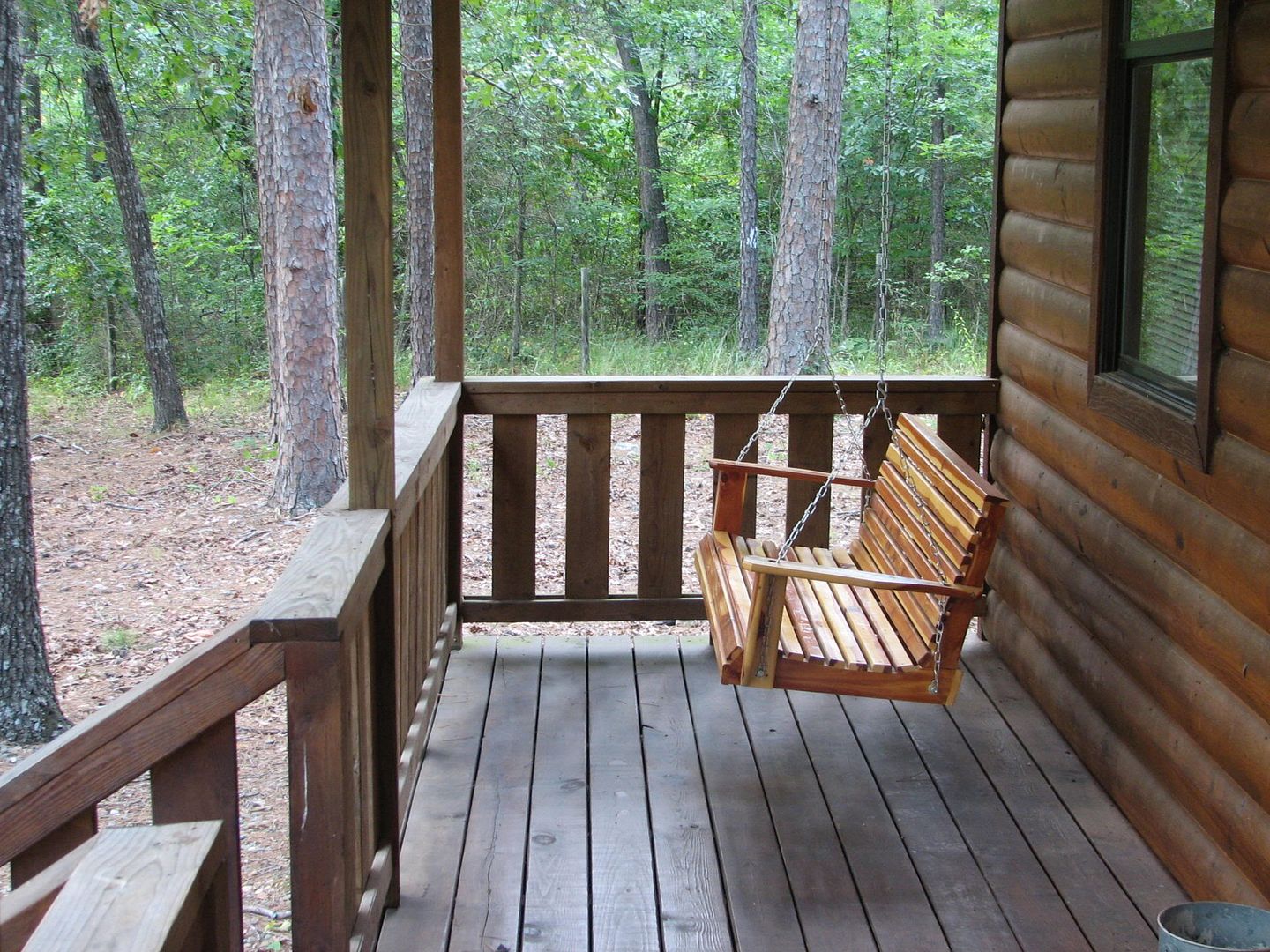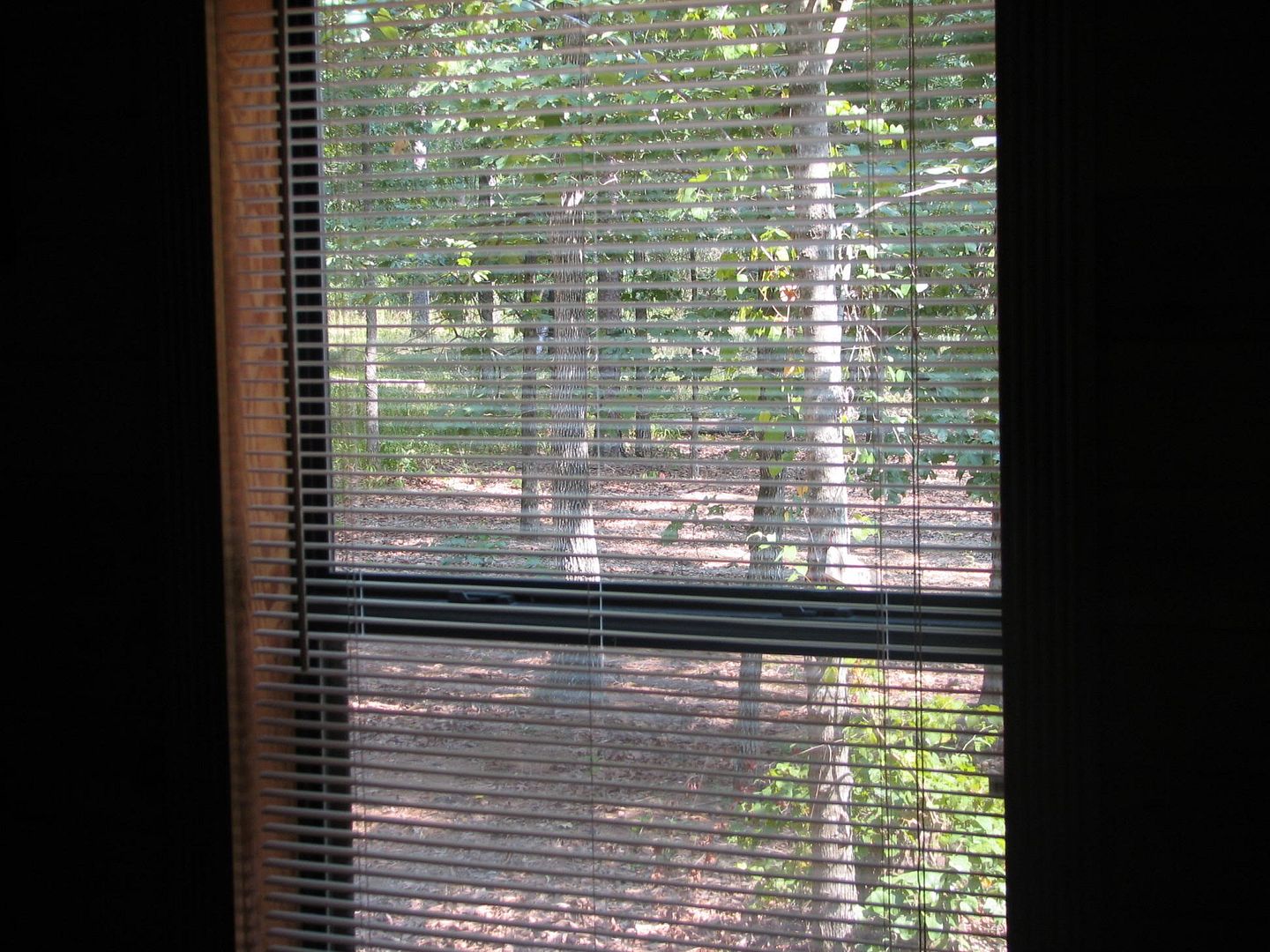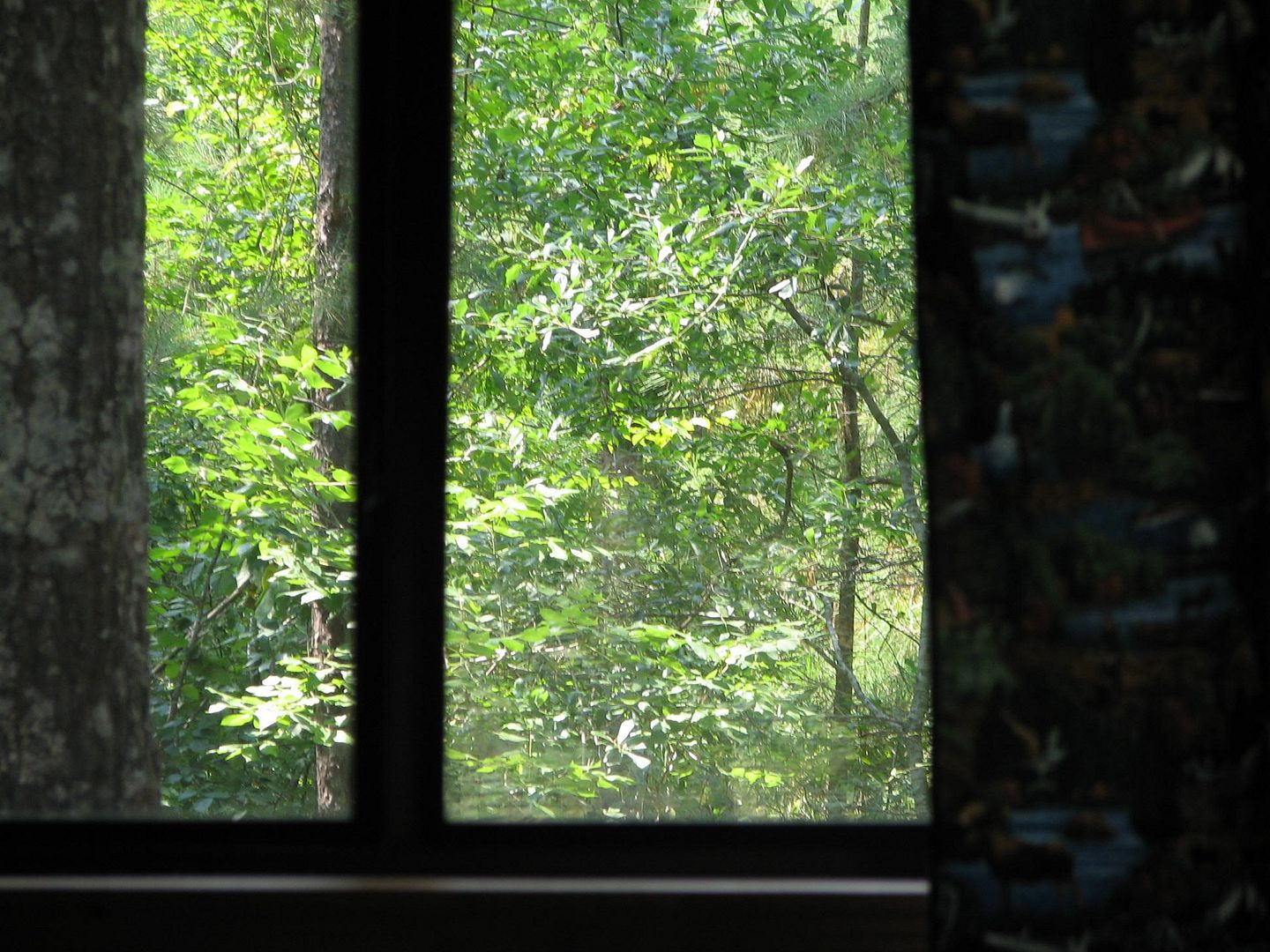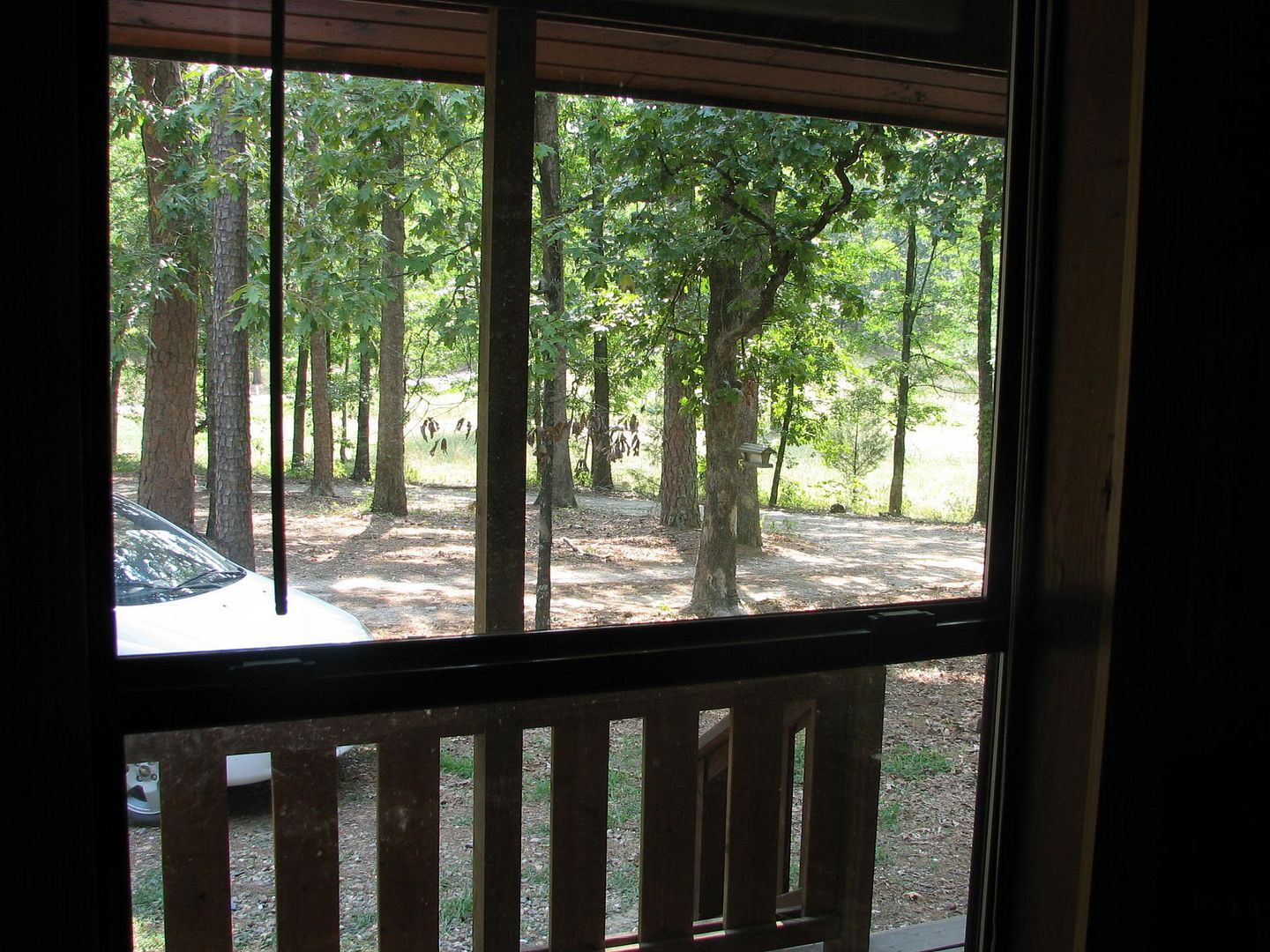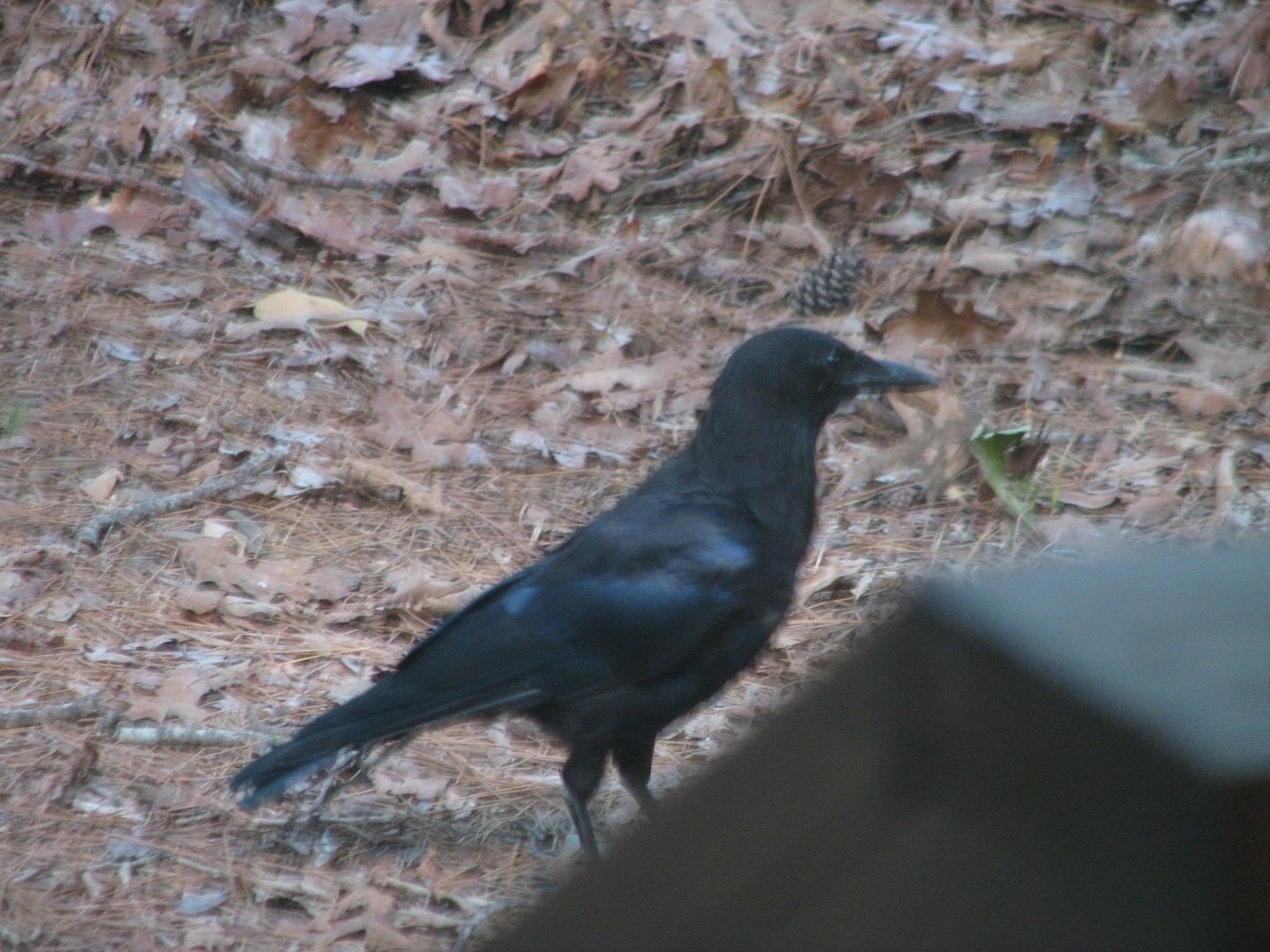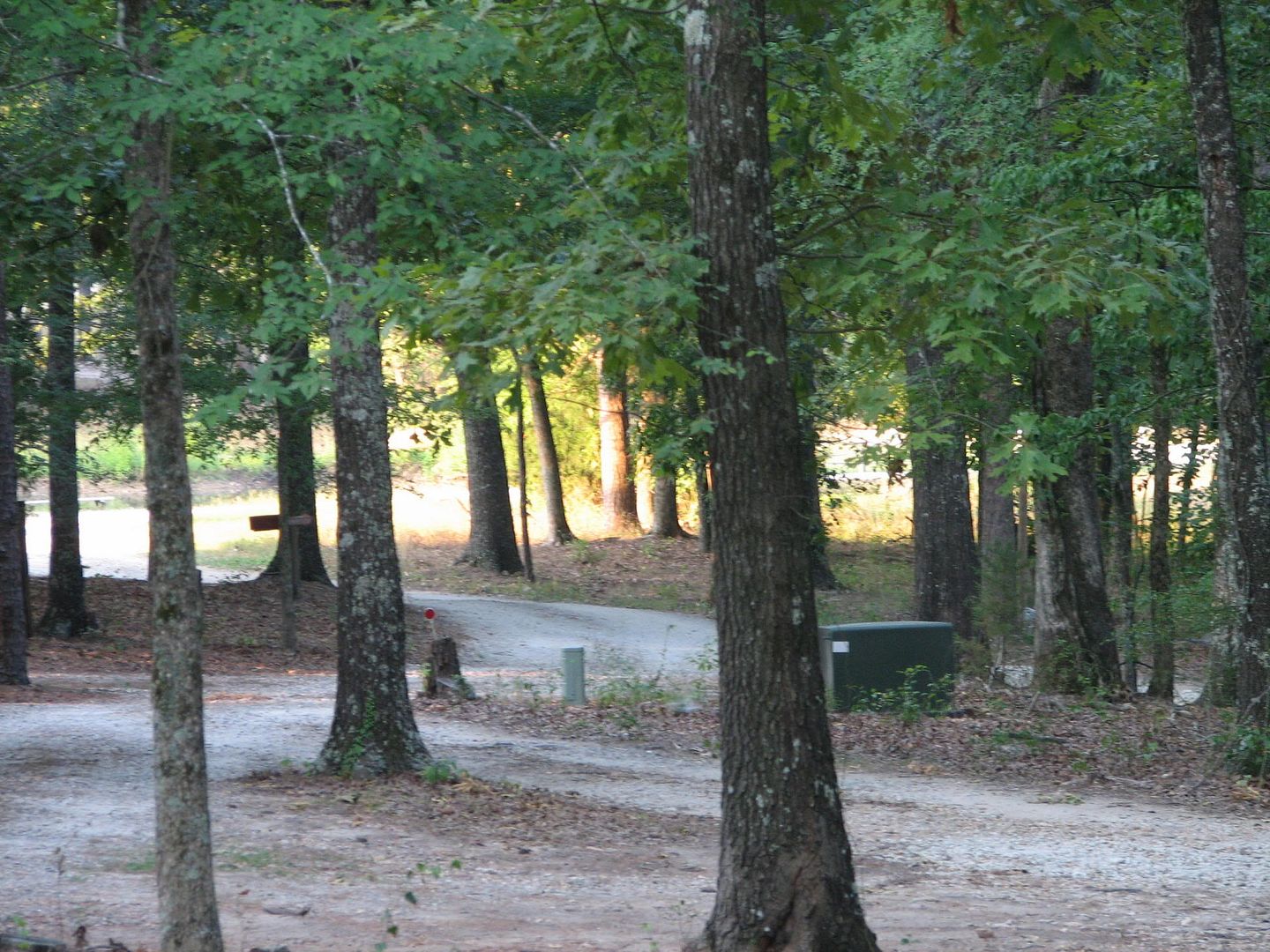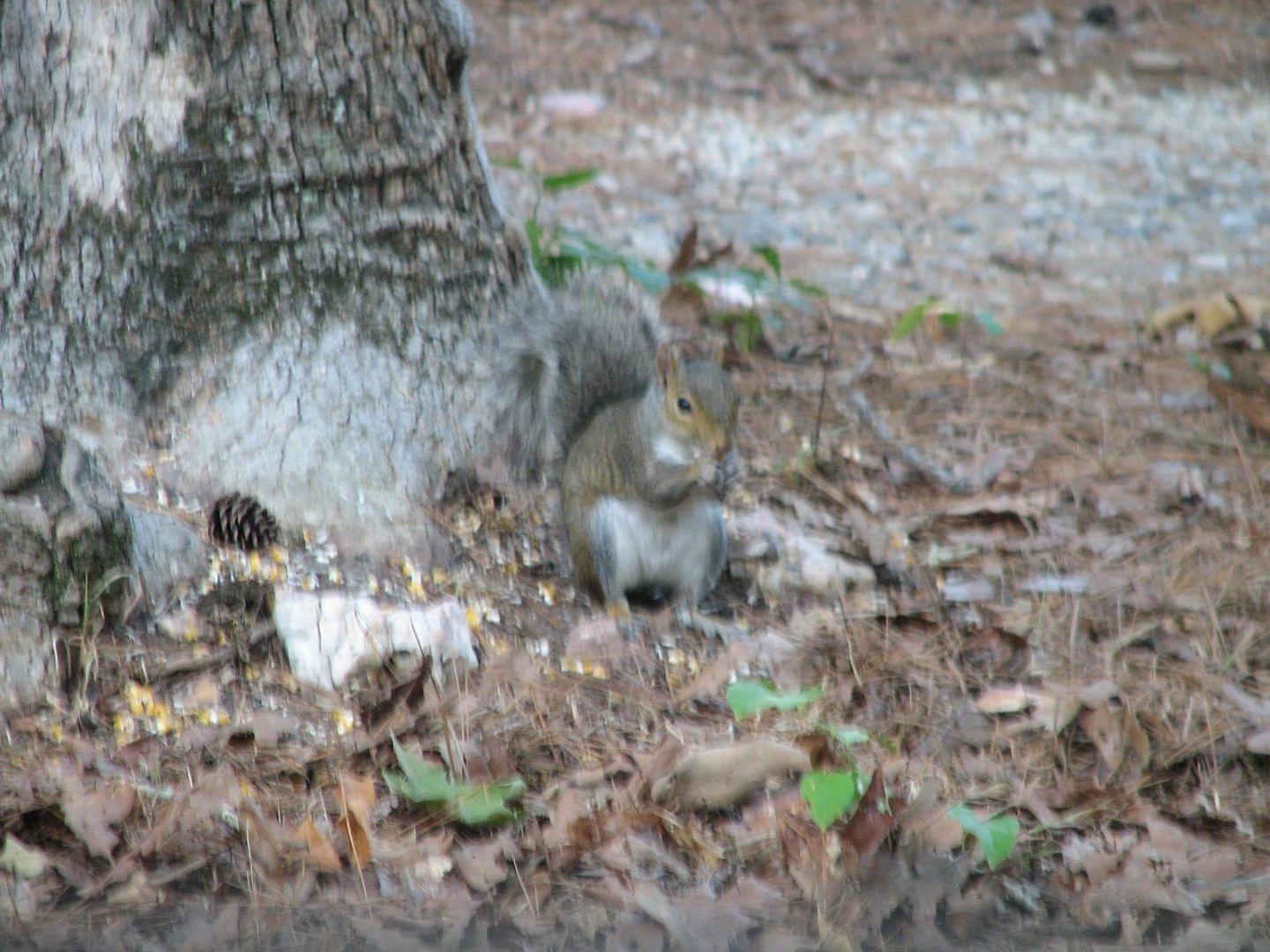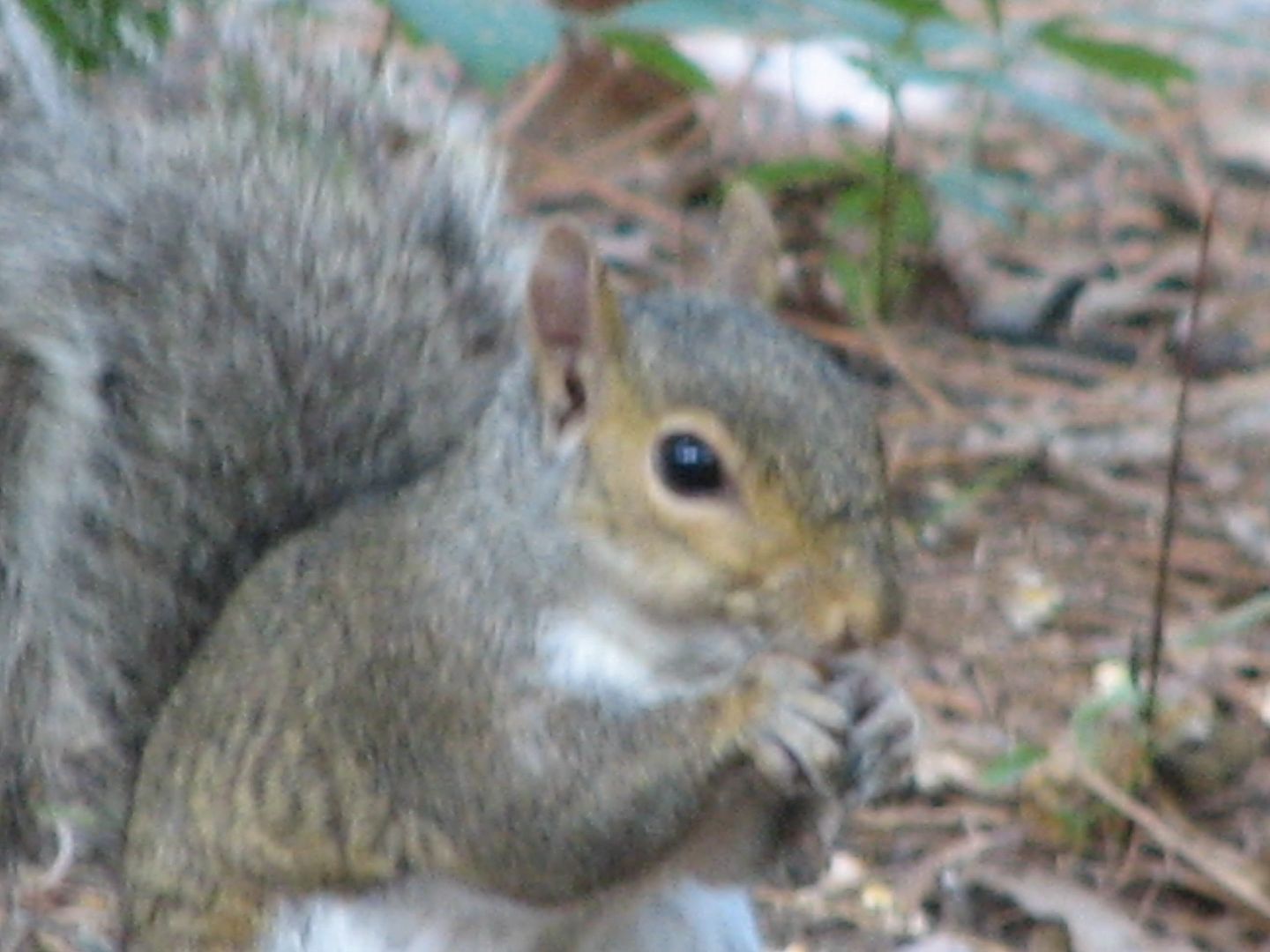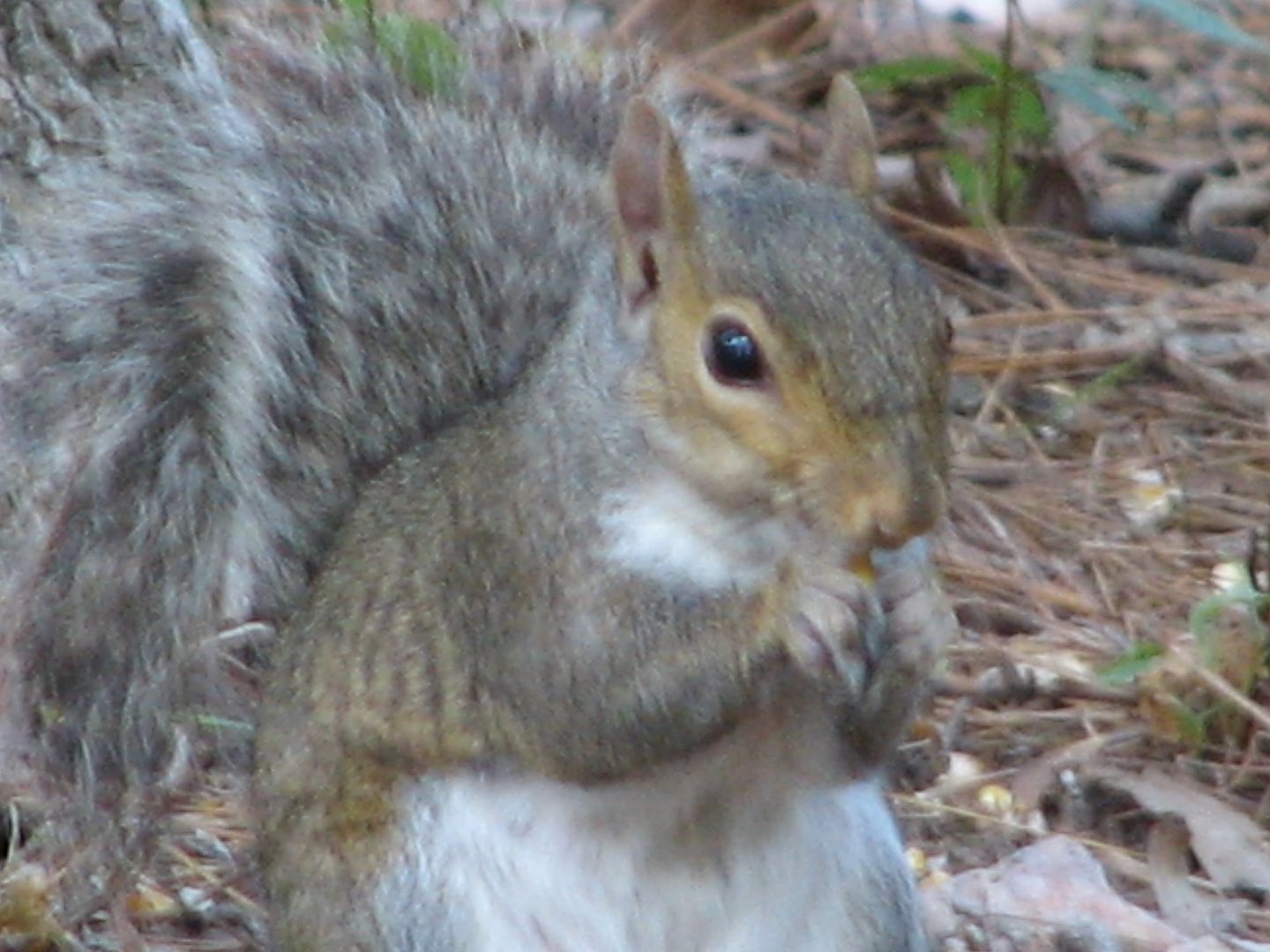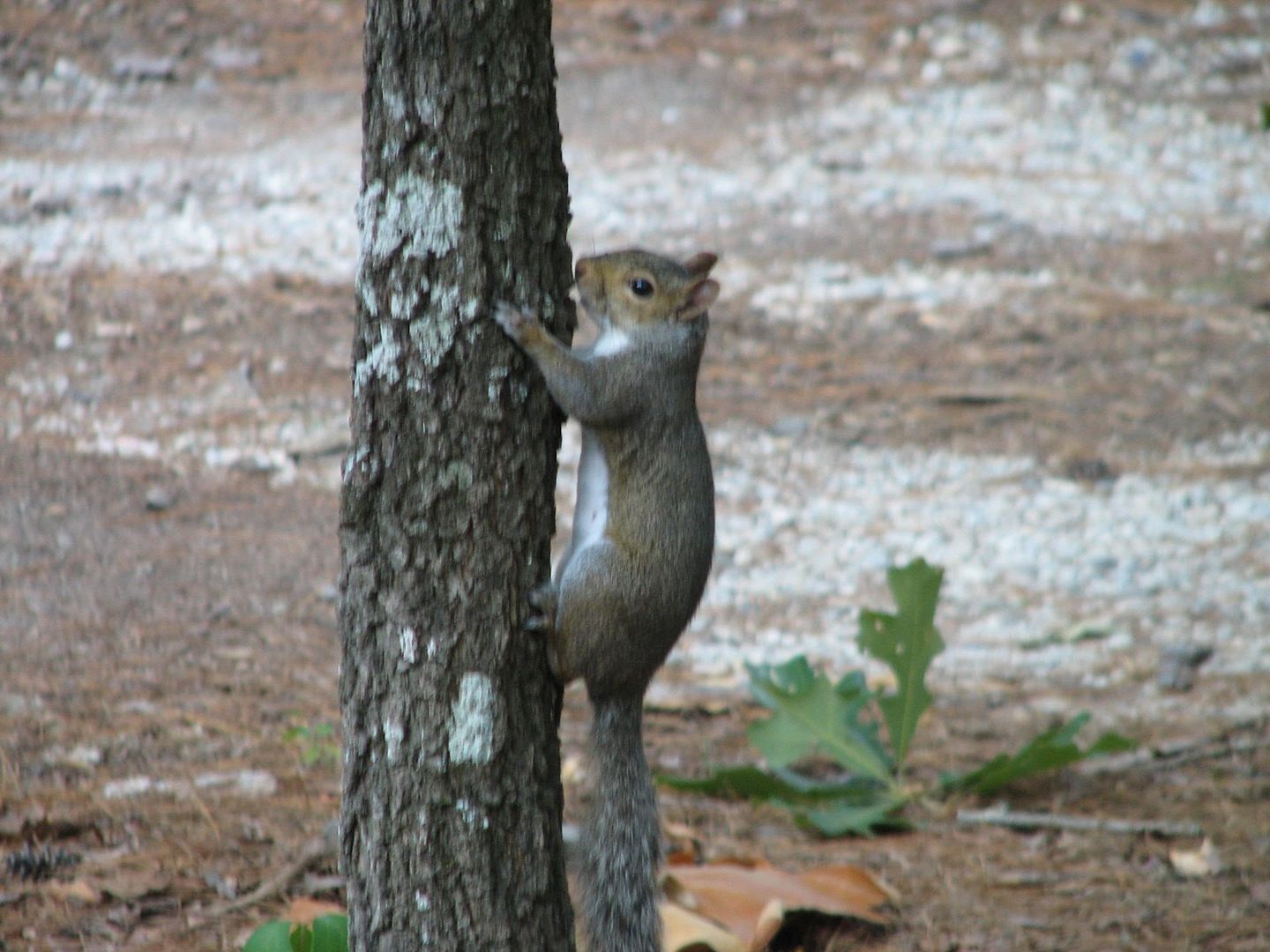 Just thought I'd throw this one in, it was taken on the way down to Broken Bow on the next trip to cabin 5 "Lost in the 50's"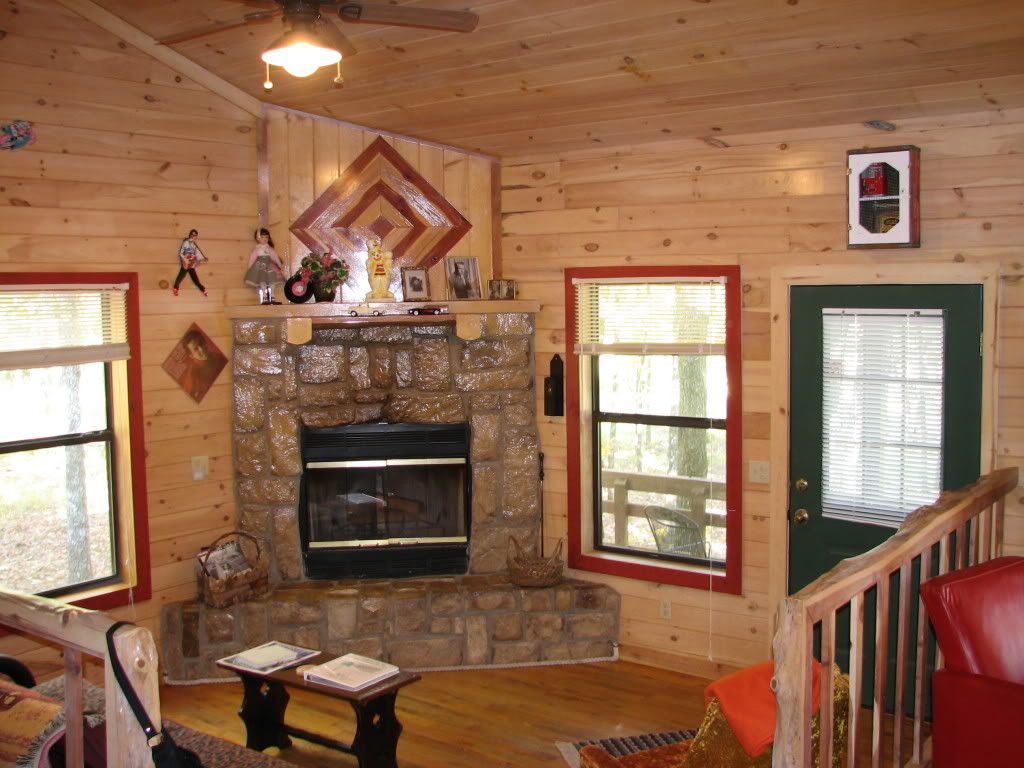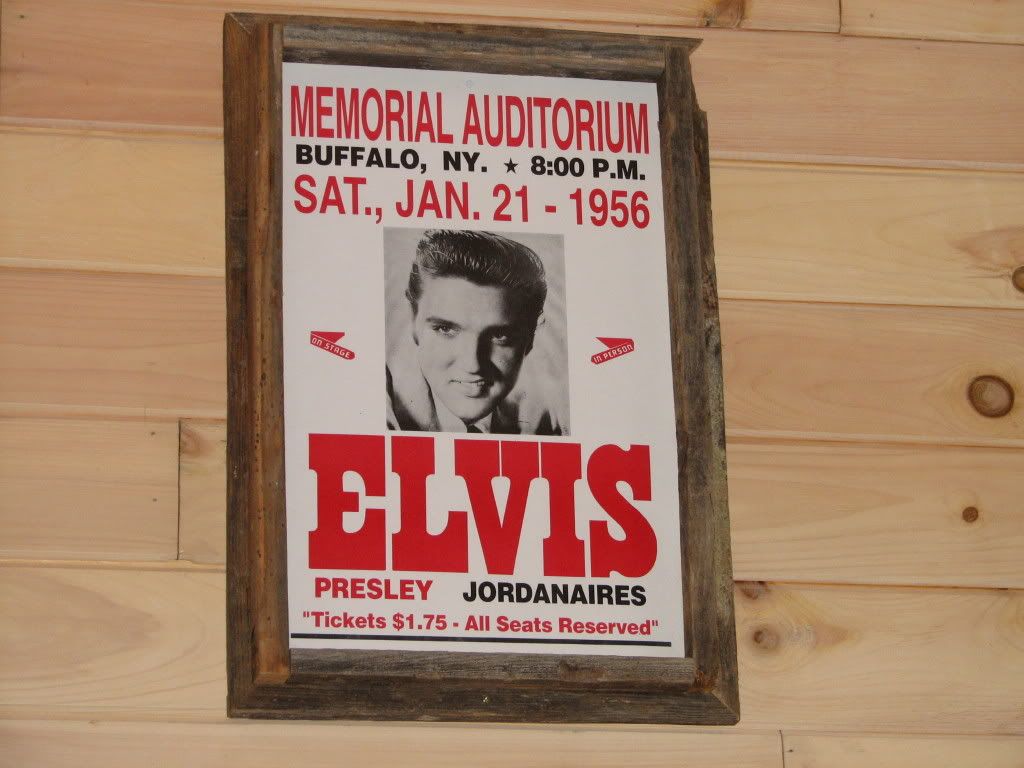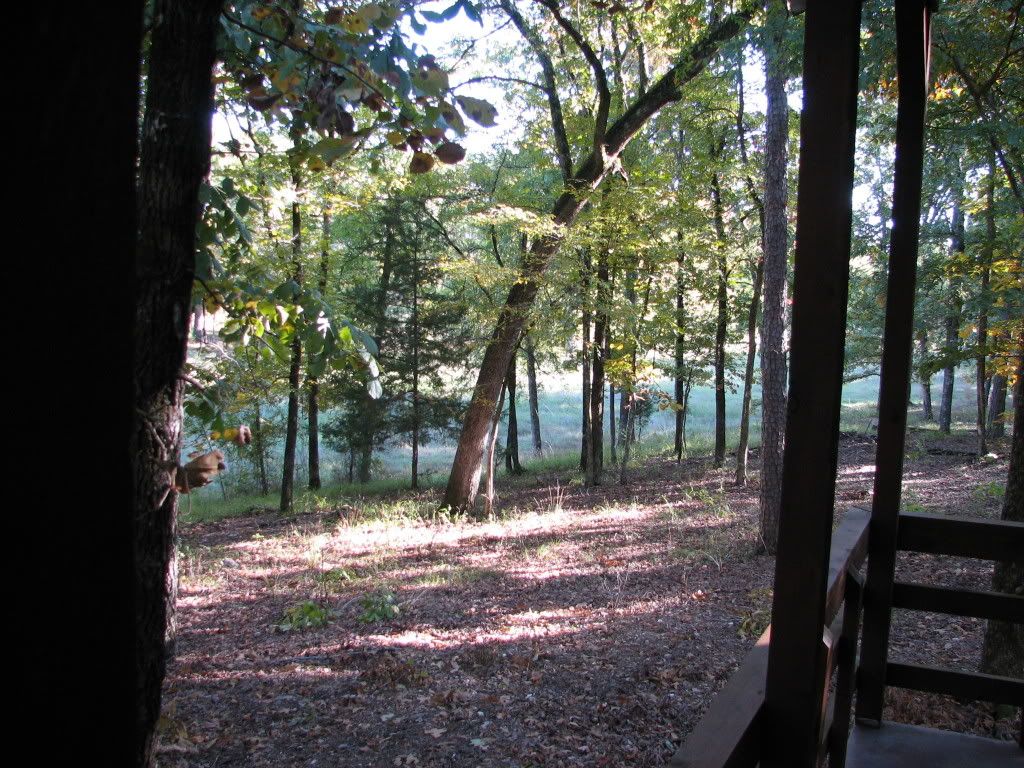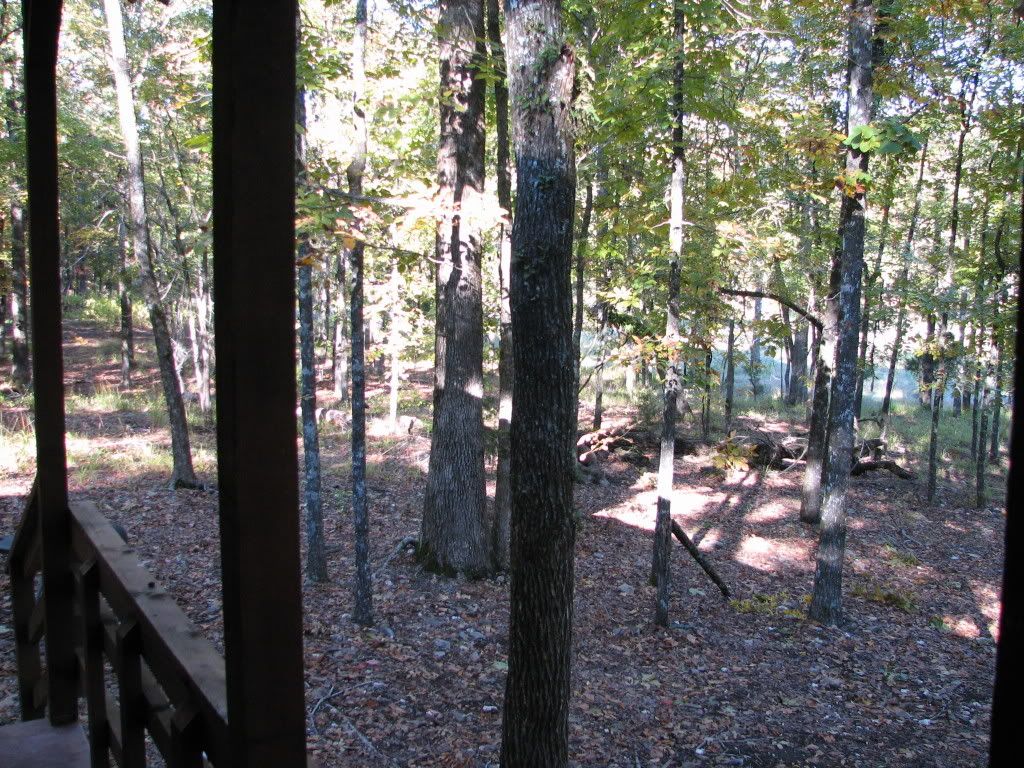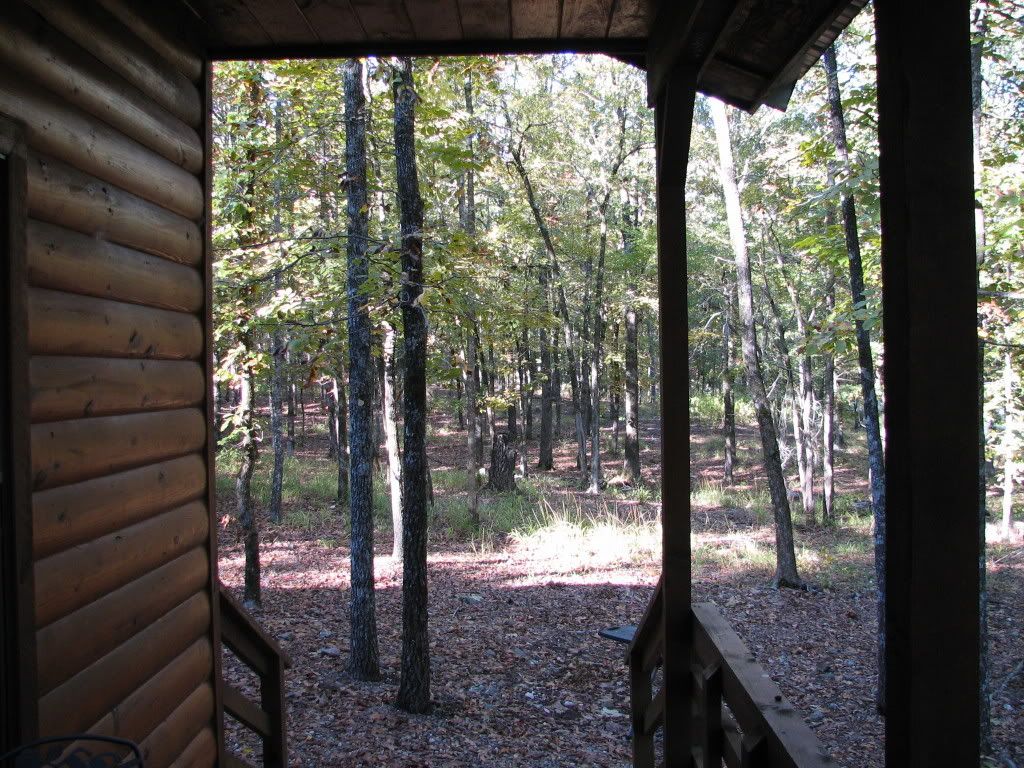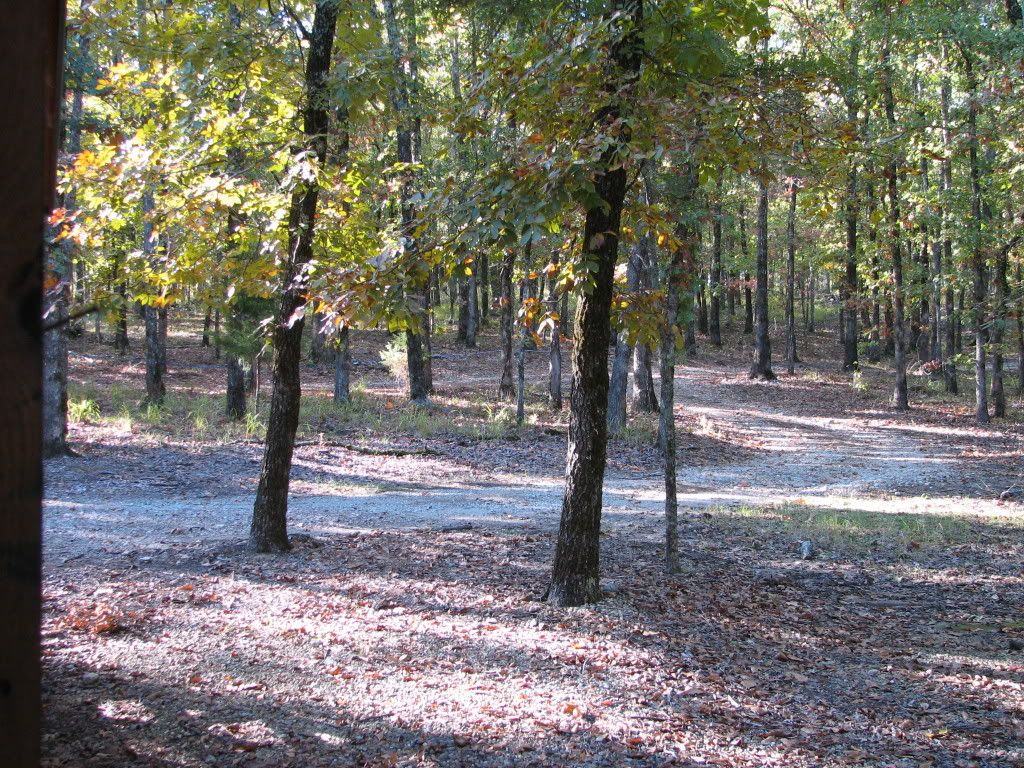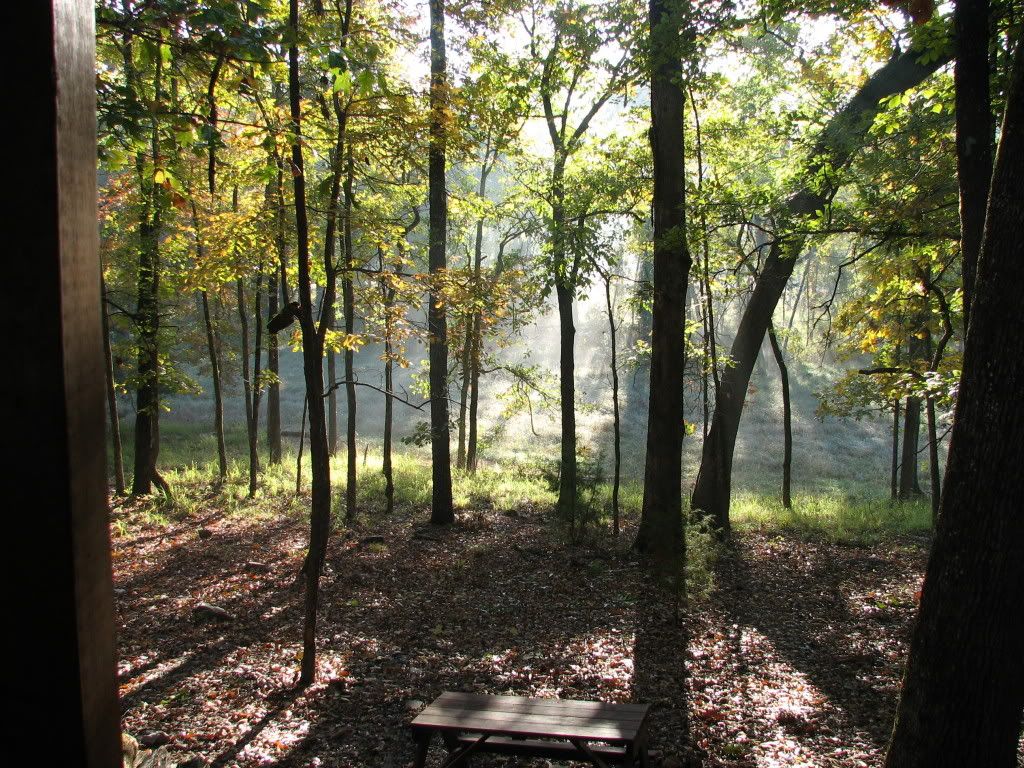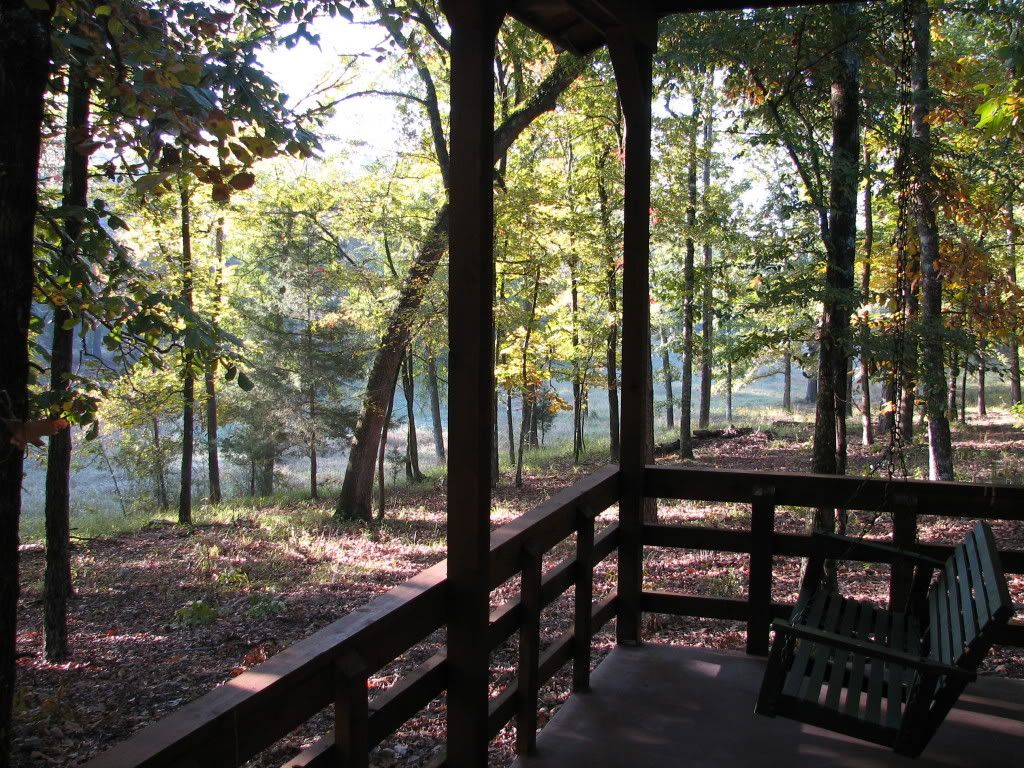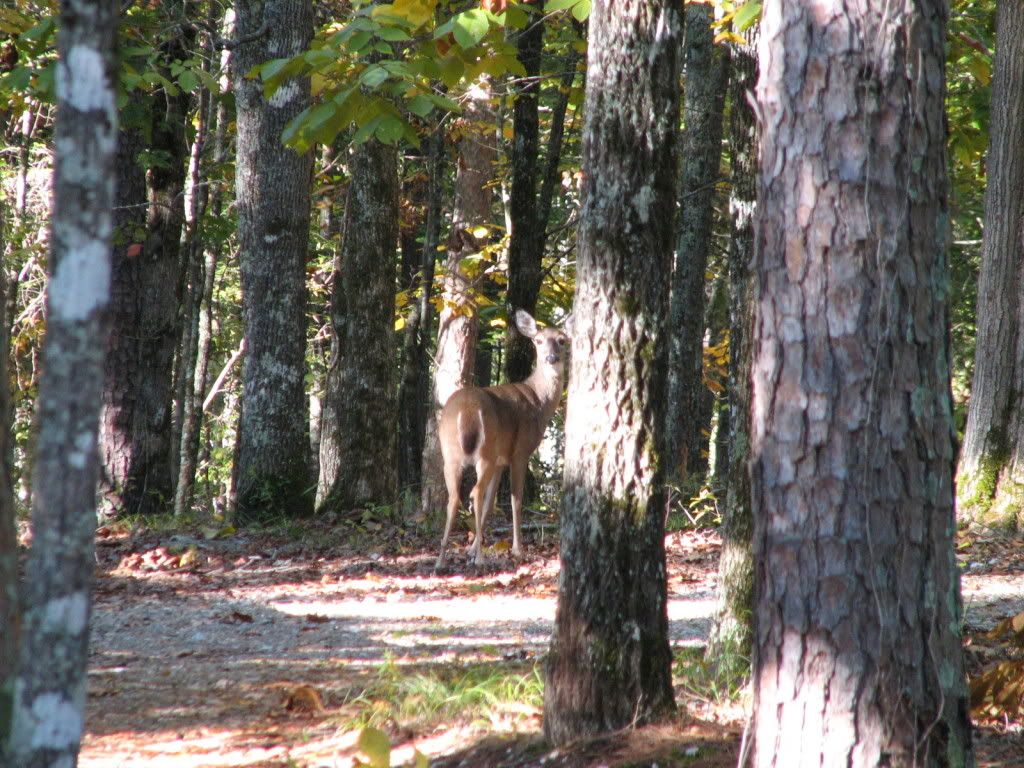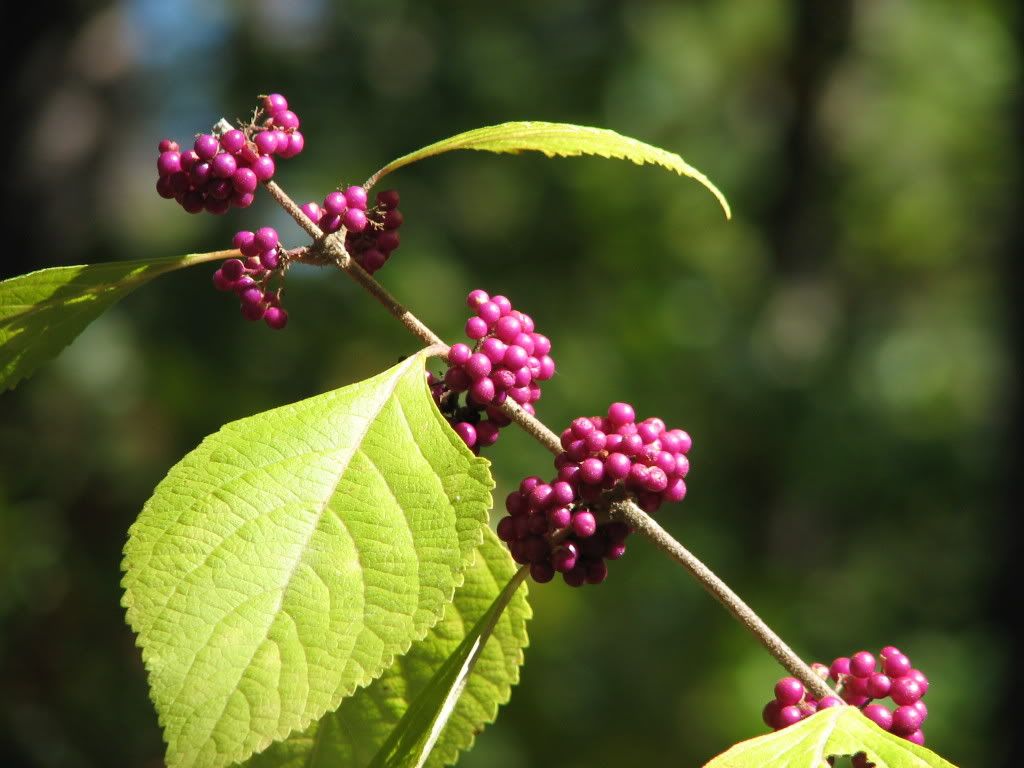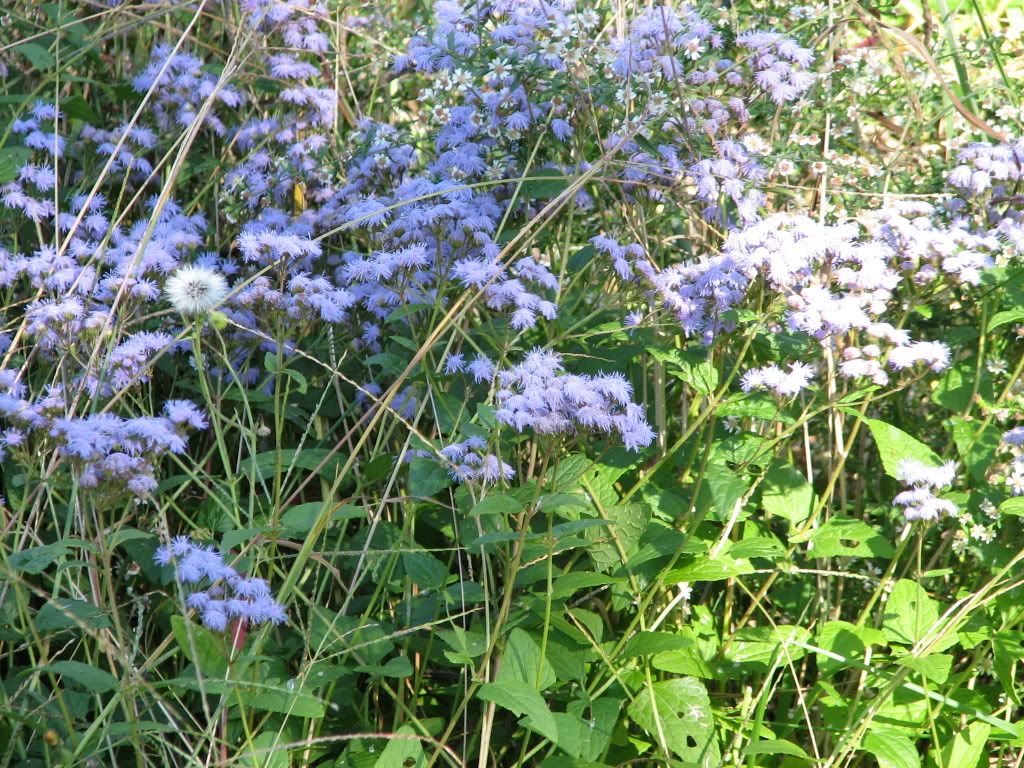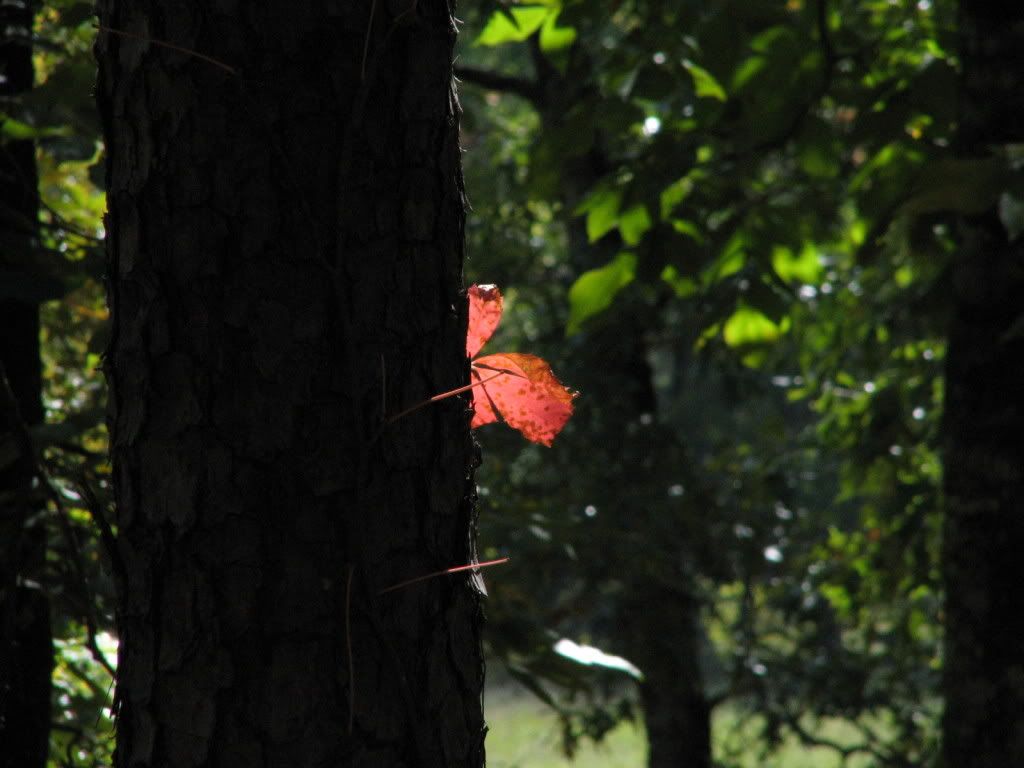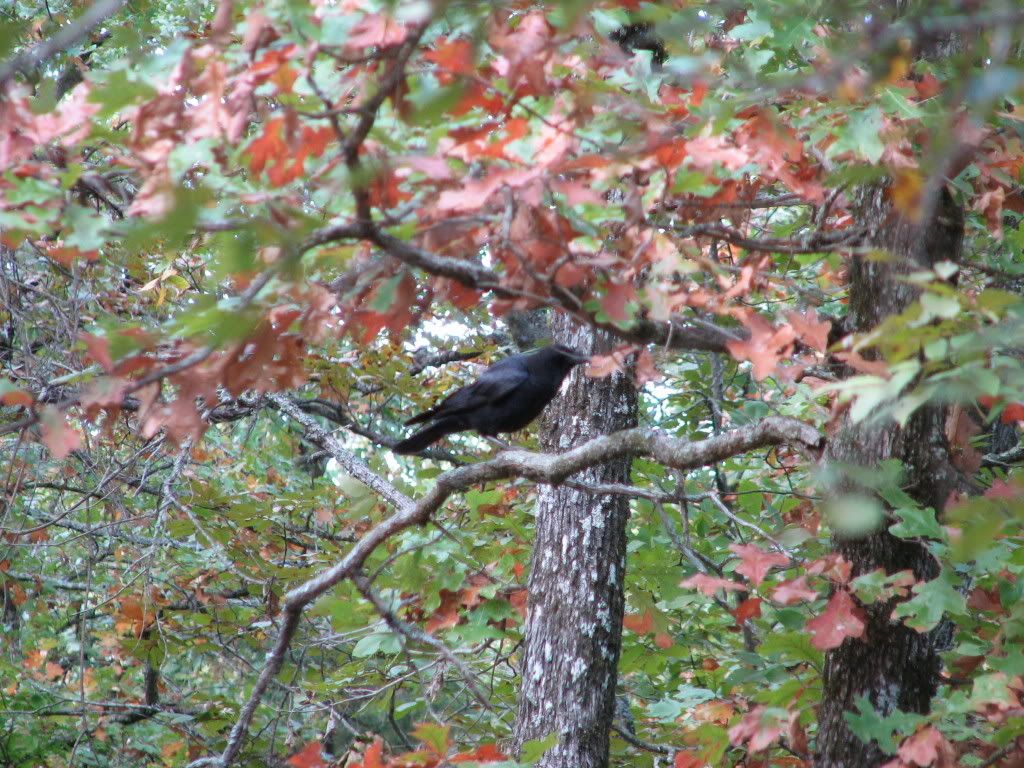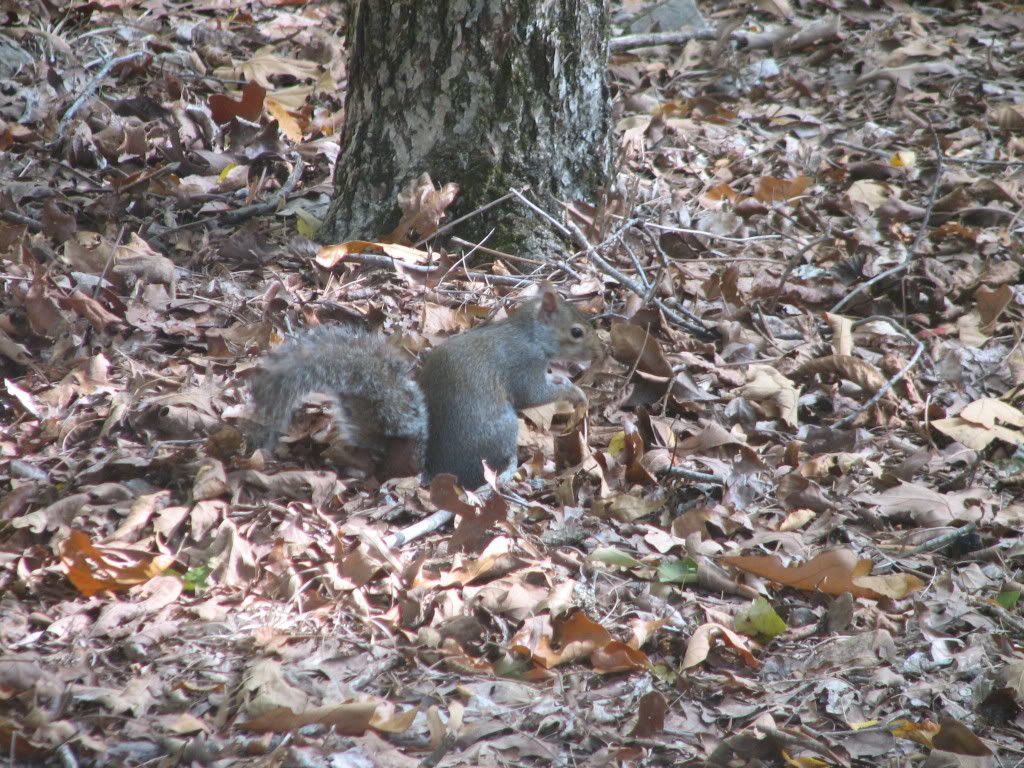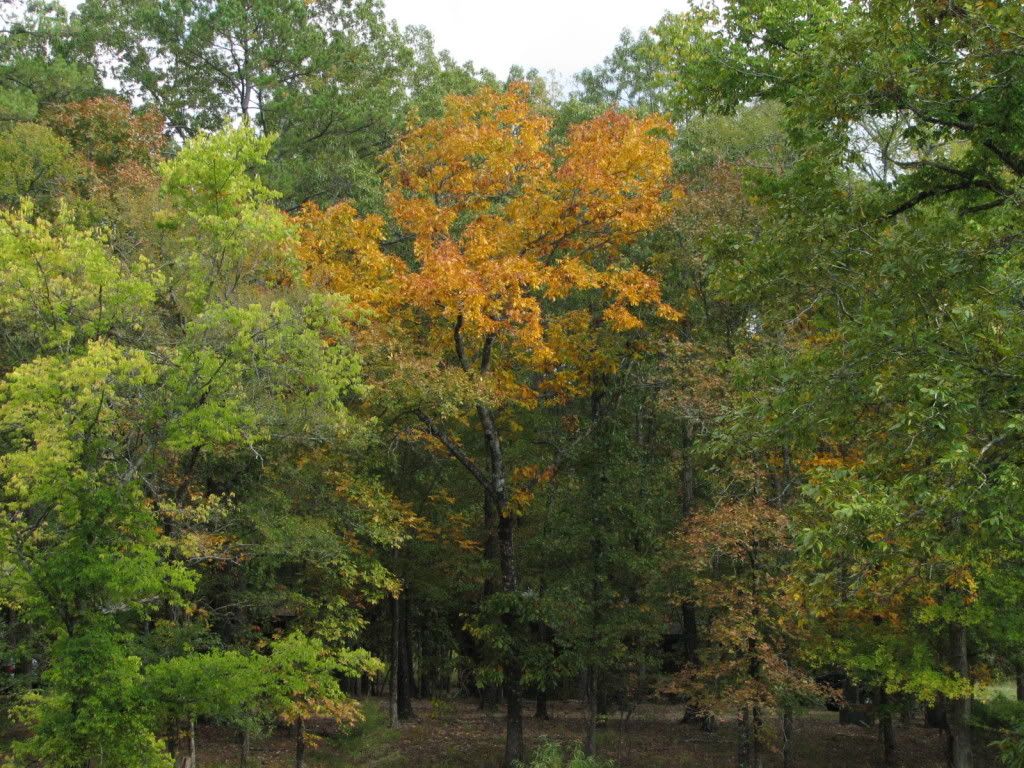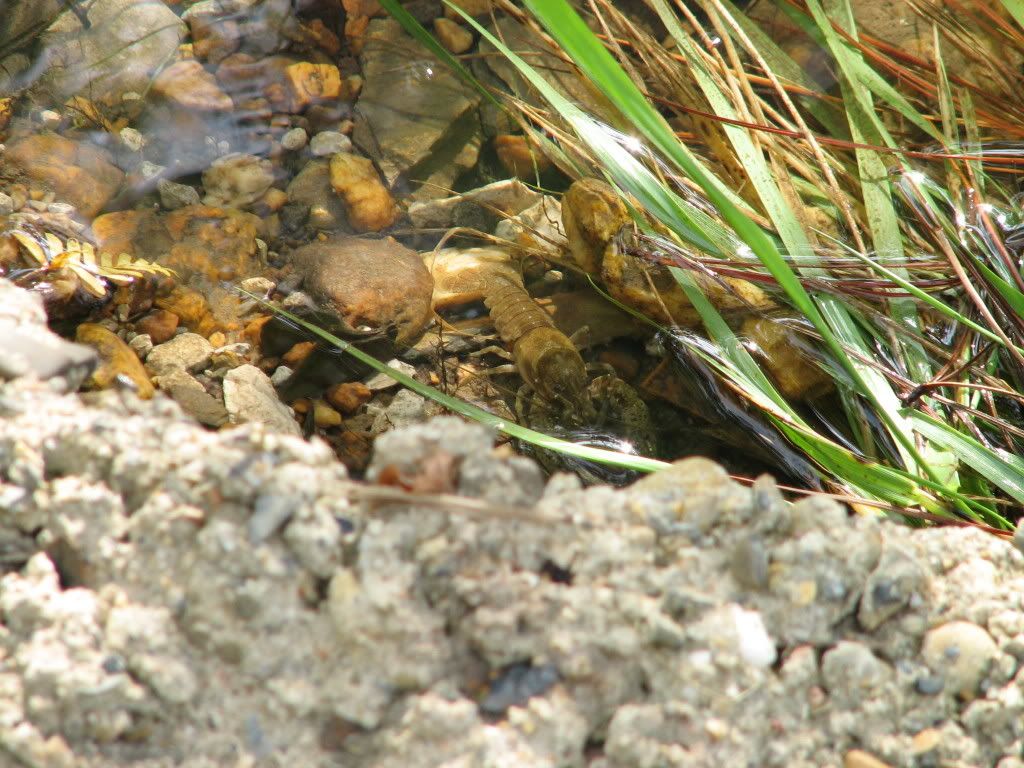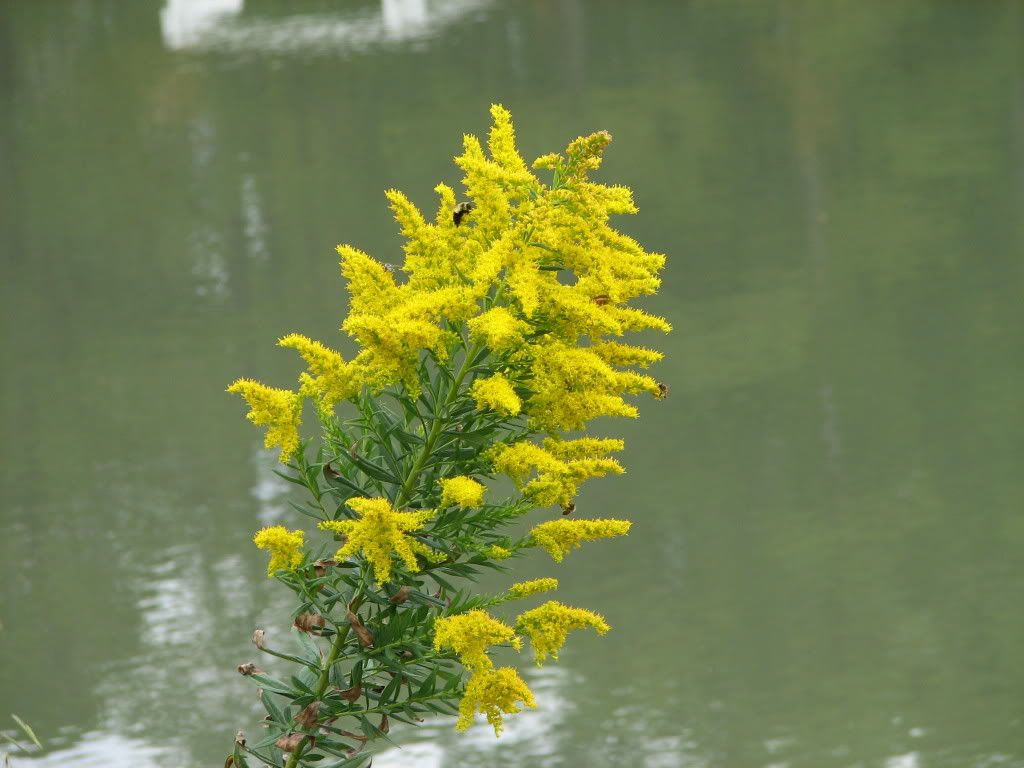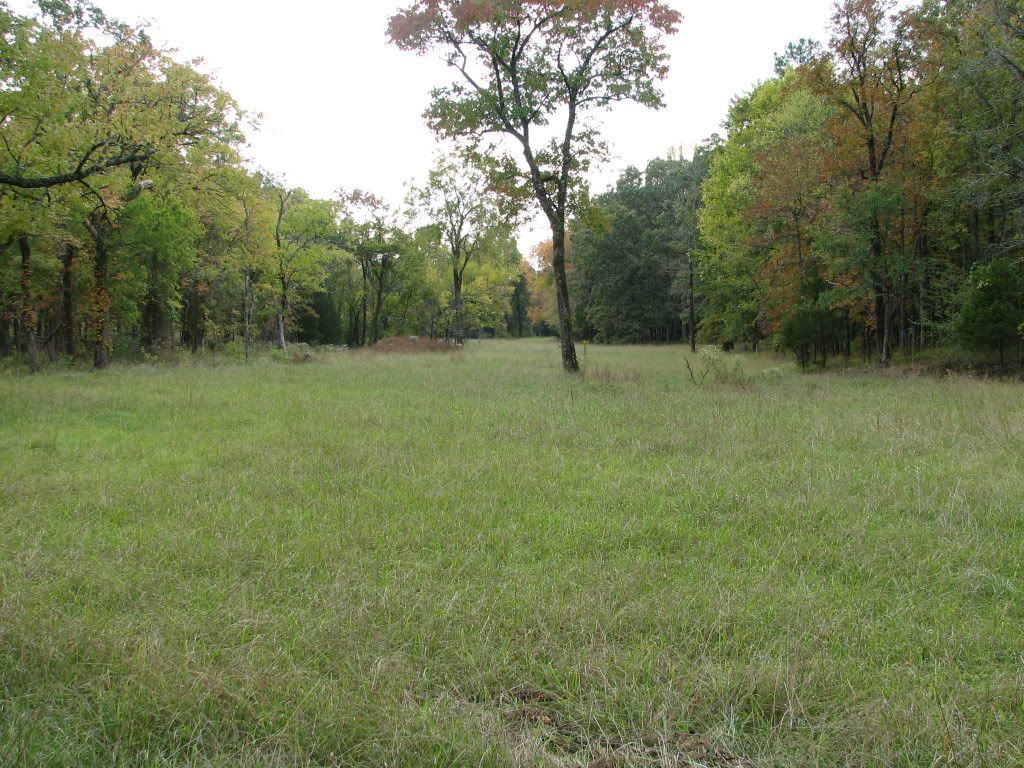 Now for a little look in the general area of Pine Meadows. These are of Broken Bow Lake and the area just below the dam at Beavers Bend State Park.